;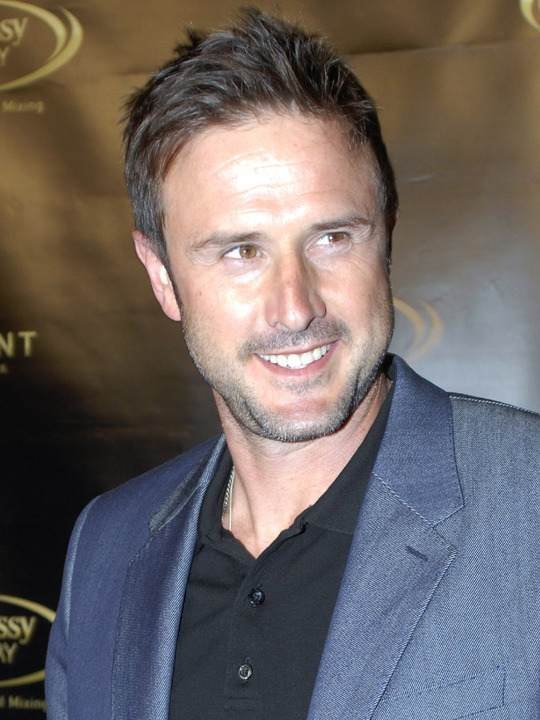 In a candid interview on Oprah today David Arquette 39, discusses his marriage, his separation with Courteney and whether they will ever be a couple again.
Arquette told Oprah that Courteney came down really depressed one day, and was like "I'm really just not happy." David went on to say, "I felt really sort of abandoned at that point," Arquette admitted. "A deal is a deal." (That phrase is engraved on the couple's wedding bands.) "I was angry with… the dynamic of our relationship," he said." I was angry with my wife.
The Scream 4 actor said he became even angrier when he started hearing Cox was having an affair with one of her Cougar Town cast mates but later realized that the tabloid stories were false.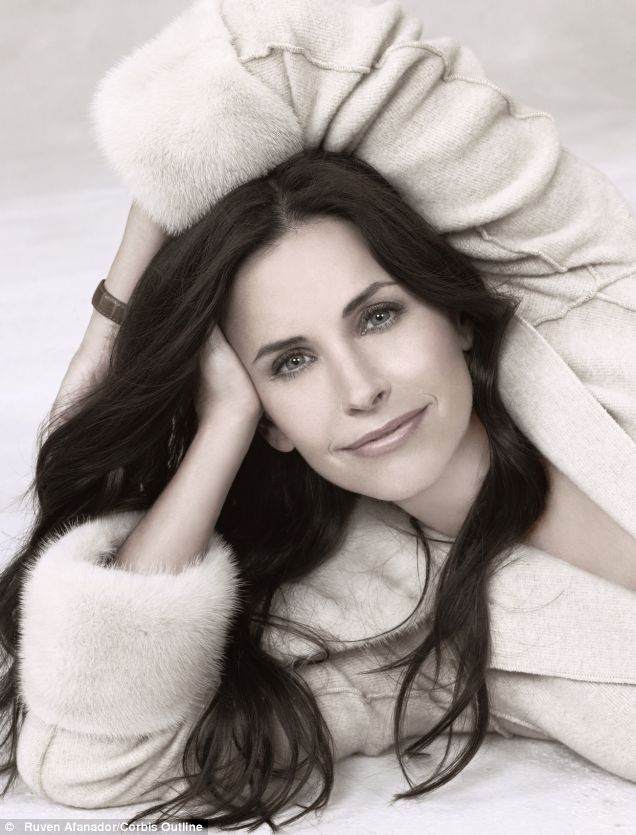 David said Courteney has tried to help him with his drinking problem but he was not ready to give up the bottle. "Courteney told me I drank too much," the 39-year-old told Oprah. "I was pushing her away."
Arquette revealed he remembers drinking his first beer at 4 years old and stole marijuana from his father at age 8.
When asked about the chances of a reconciliation, Arquette seemed unsure. "I love Courteney," he said. "I don't know right now. I want us to be the best people we can be, and then if it's together–I want her to be happy, and if me even being the best person I can be doesn't make her happy in a partner–like, who she needs, whatever she's looking for–that's still to be answered."