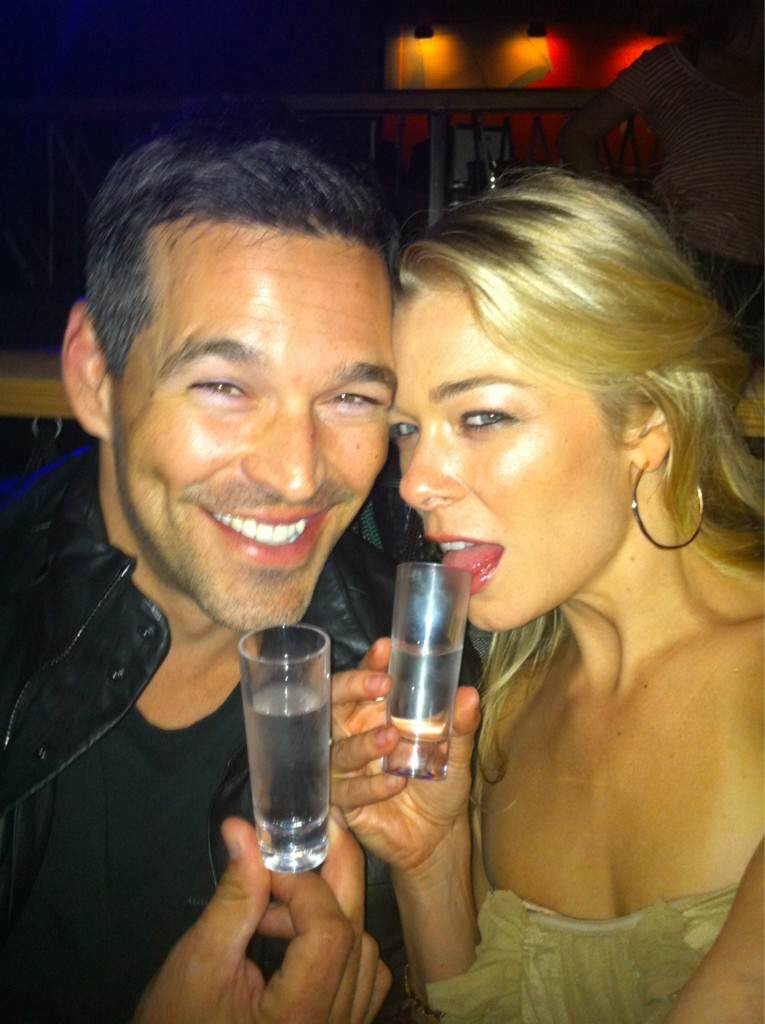 Country Crooner LeAnn Rimes who puts new meaning to the title of her hit 'Swingin' has a Grammy nomination and two albums on the way later this year.
Rimes told People at a MusicCares Person of the Year Gala honoring Barbra Streisand in Los Angeles on Friday she is planning a wedding saying, "but its' kind of chill. We're taking it as it comes and planning as it comes."
Rimes says she has already settled on the perfect gown for the nuptials and the preparations for her wedding to Eddie Cibrian were "going well". "It's an exciting year and a lot to handle but I've got a good man at my side. He really is the sweetest, most supportive man," LeAnn says.
The 'Swingin' singer says after professional commitments  are completed and the couple have said their vows Rimes is looking to live the simple life. "I'm looking forward to settling down," notes Rimes. "Settling into our life."