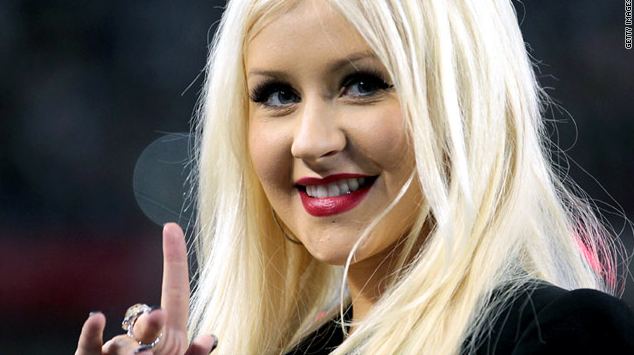 Pop Singer Christina Aguilera, 30 was detained by the Los Angeles County Sheriff's Department for public intoxication at 2:45 a.m. Tuesday morning after  she was a passenger in  a car driven by boyfriend Matt Rutler  who was stopped for driving erratically
Rutler was arrested for a DUI after an officer determined he was drunk, Christina was also "extremely intoxicated" deputies said and she was taken into custody "since she was unable to care for herself." A spokesman Steve Whitmore with the sheriff's office said, "Christina was very cooperative and not belligerent in any way."
Aguilera was charged with a misdemeanor Whitmore said and was booked fingerprinted and placed in a cell to be monitored. She was later released at 7:45 a.m. after passing a sobriety test.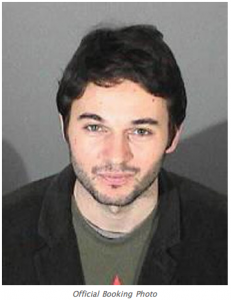 Matt Rutler's bail was set at $5000 and he was still in the process of being released early this morning.
Sources close to Aguilera told TMZ that they have been trying to get the singer into a rehab program for weeks.