;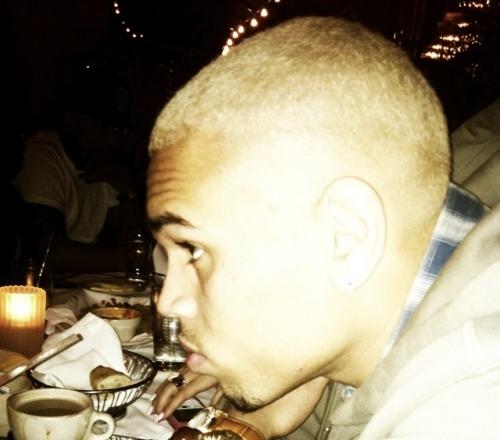 Professional victim and R & B singer Chris Brown stormed off the set of Good Morning America interview after host Robin Roberts asked him several questions regarding his domestic violence conviction against (photos) superstar Rihanna. Brown was on the show to promote his new CD F.A.M.E, which title refers to "forgiving all my enemies" and was clearly not happy Roberts continued her line of questioning around Rihanna.
After returning to his dressing room at ABC Brown could be heard screaming so loud staffers with GMA became concerned and called security. Brown then proceeded to smash a window with a chair as glass fell onto 43rd and Broadway in New York.  Before security arrived at the scene the R & singer had torn his shirt off and left the building confronting a GMA producer on the way out.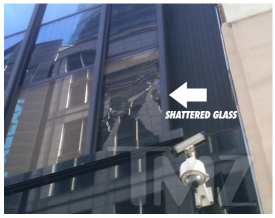 Brown who is still on probation for the 2-year-old incident with Rihanna could possibly have his probation revoked and put in jail.
Brown later tweeted,  "I'm so over people bringing this past s**t up!!! Yet we praise Charlie sheen and other celebs for there bulls**t."