;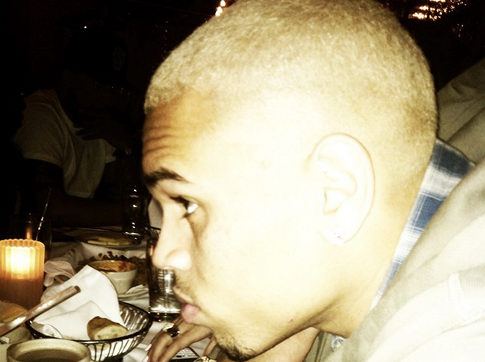 Chris Brown, 21, is hoping his new CD F.A.M.E released on March 22 will put his badly bruised career back on track.
Last Sunday, Chris tweeted, "look at me nowŁ" with the above photo that premiered a bleached-blond look.
This was days before new photos of Rihanna's battered face re-surfaced on the Internet stemming from the altercation with Rihanna in 2009.
In an article for mtv.co.uk, Brown wrote, "It's ironic how 'somebody' put this out right around my album time! Wow! I guess that's supposed to be strategic chess move. Unbelievable!"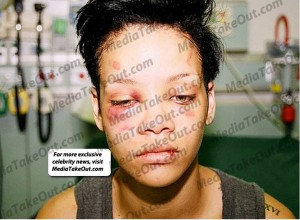 Now an iPhone-style photo was leaked by one of his ex-girlfriends taken in a bathroom when Brown was in the mood for sexting.
The photo was taken in the last week because it shows Chris with his newly dyed blonde hair.
When Brown realized the photo had been leaked, he tweeted, "WTF … here we go."Ł The tweet remained on his Twitter page for eight minutes and then deleted.

If you want to see the video of Chris with his newly dyed blonde locks click here. You were warned!