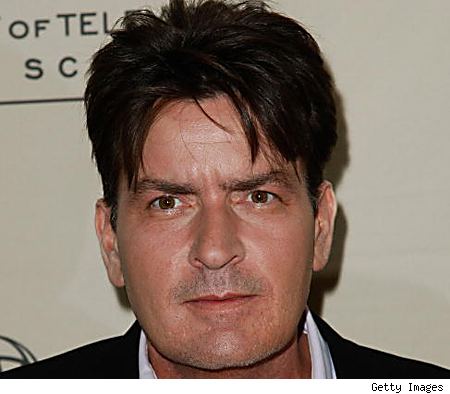 Charlie Sheen has just filed a $100 million lawsuit against Two and A Half Men producer Chuck Lorre and Warner Bros. for firing him from his hit CBS show.
Sheen tweeted today, "You corporate Trolls were warned. And now you've been served!"
"These guys are such yellow cockroaches that they didn't even have the decency to call me," said Sheen, indicating that he received a text with the news. "I put five bill in their cheap suit pockets. It's just deplorable."
Sheen also filed the lawsuit on behalf of the crew of the hit TV show.