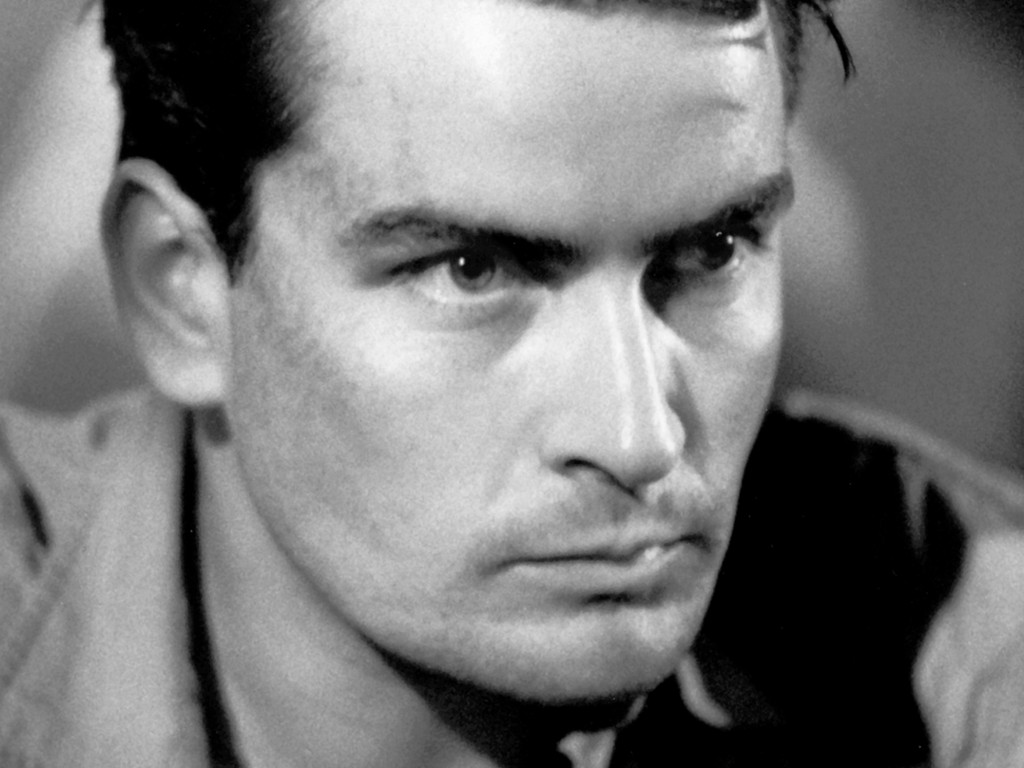 Charlie Sheen has entered a treatment facility, PEOPLE reports, following speculation he was drinking again.


"As a preventative measure, Charlie Sheen has entered a rehabilitation facility. He will take some time off his series 'Two and a Half Men,'" Sheen's representative said in a statement.

Sheen's wife, Brooke Mueller, is also in rehab for crack and alcohol addiction. She recently switched centers due to privacy issues.

The actor has been charged with felony menacing and misdemeanor assault after he allegedly attacked Mueller on Christmas Day. He was reported to be drunk at the time.