Archive | Sam Smith
RSS feed for this section
March 9, 2015 at 10:17 am
February 2, 2015 at 5:10 pm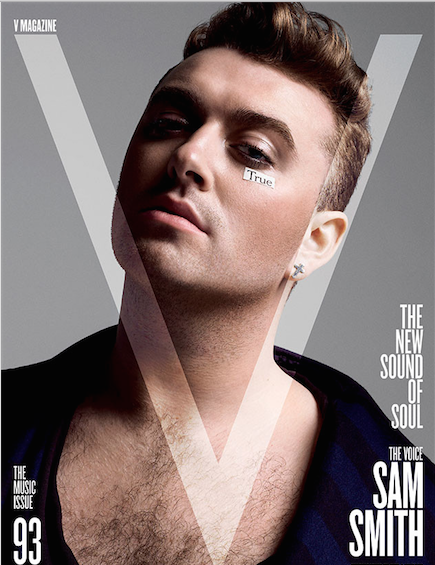 In a new cover story interview with Rolling Stone,  soulful crooner Sam Smith, 22, says he came out long before the album promotion for his Grammy nominated "In The Lonely Hour" CD. Smith, told the magazine that when he was just 13 years old he was asked point-blank by a classmate if he was gay.
"I turned 'round and I was just like, 'Yeah,'" the Brit spilled. "And everything's changed."
The "Stay With Me" singer had teenage and young adult years full of love and lust — some unrequited and some regrettable.
"I had a lot of one-night stands," Smith admitted. "I met a few dodgy friends, people I'm definitely not friends with now."
"I fell in love with a straight guy last year, and he didn't love me back," he added. "I got trapped in my own mind."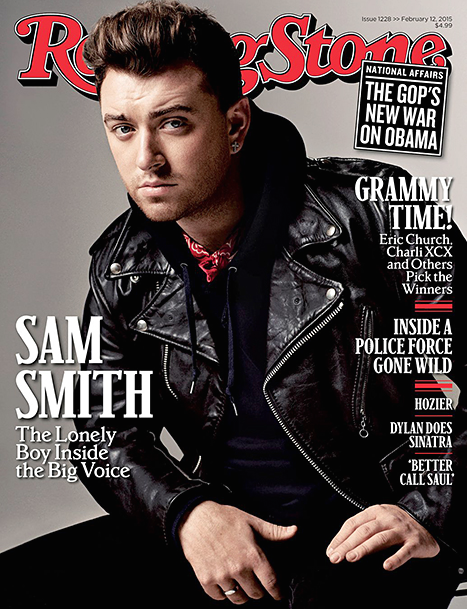 He wrote the boy a confessional love letter, and the object of his affection wrote back, explaining that he liked him as a friend but not romantically.
"It makes me emotional, actually," Smith told Rolling Stone, looking back on his one-sided crush. "He looked out for me for the rest of school. He just made sure that if anyone took the piss out of me, he would stick up for me. He could have made it hell for me."
While Smith's classmate was sweet to him, others have not been as kind. The "Money On My Mind" singer recalled a time when another student lent him an eraser, but he washed it off when Smith returned it to him. "He was like, 'I don't want to share my eraser with a gay man,'" Smith explained.
Another time, Smith was walking with his father in his town when someone hurled a gay slur at him.
"I was just embarrassed that my dad had to see that, because I could only imagine how you feel as a parent," he said. "You just want to kill them. I was always embarrassed for the people around me. It never actually deeply affected me. You just ignore it, you know?"
Smith's worst and most recent encounter took place after he moved to London and was kicking off his career. He was walking down the city streets while wearing makeup and was attacked. "I got punched in my neck, just out of nowhere," he said. "It wasn't the easiest."
This slideshow requires JavaScript.
Sam Smith's smash "Stay With Me" helped him become the breakout male pop star of 2014, and with six Grammy nominations, he's only gaining steam. Just a couple of years ago Smith was a barback in London's financial district, eating customers' leftover fish and chips for dinner. Now, he's anxiously preparing to launch his first-ever arena tour after the smash success of his first CD.
Smith will be performing live at the 57th Annual Grammys Sunday, February 8 from the Staples Center in Los Angeles.
I'm attending the event as a special guest of Microsoft's Lumia team and will provide special coverage of red-carpet fashions, the awards show and the after-event parties. Follow my Twitter feed and Instagram posts for exclusive content.
PAUL MITCHELL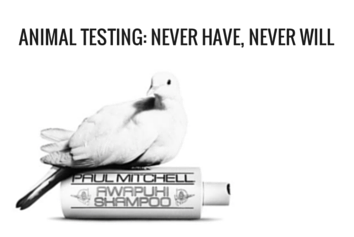 Translate
'Spectre' – In Theaters Nov 6 Twentieth Century Fox
Ted Nguyen & Denise Richards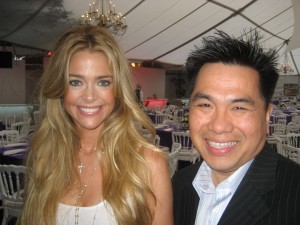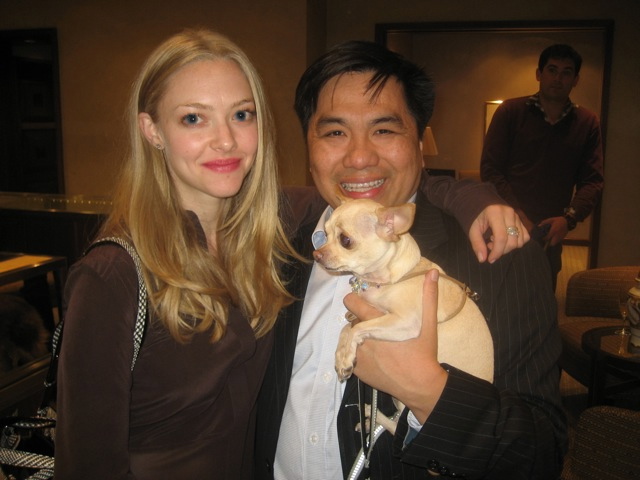 Amanda Seyfried & Ted Parker Nguyen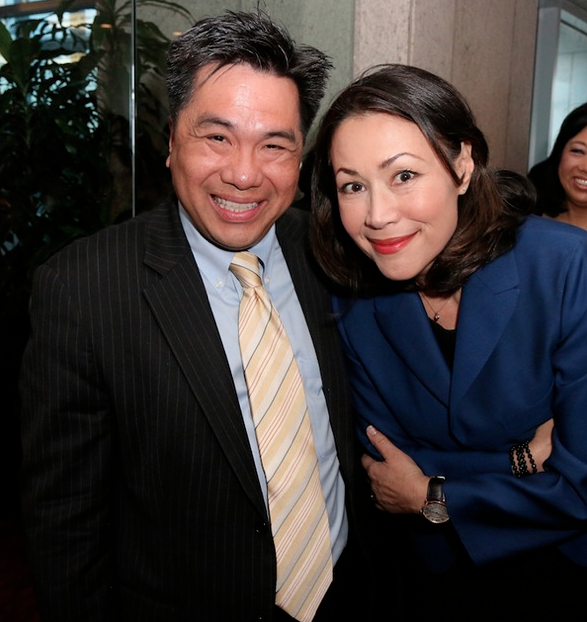 Ted Parker Nguyen & Ann Curry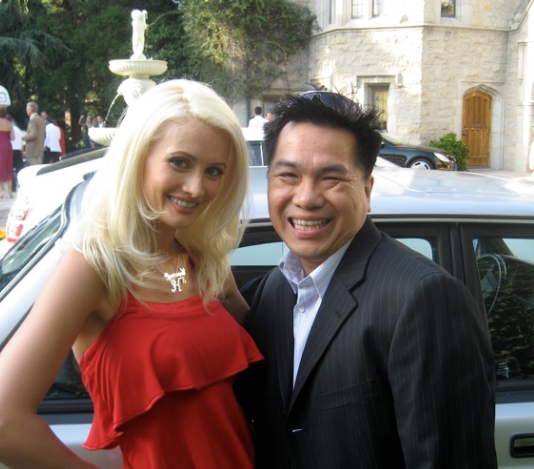 Holly Madison & Ted Parker Nguyen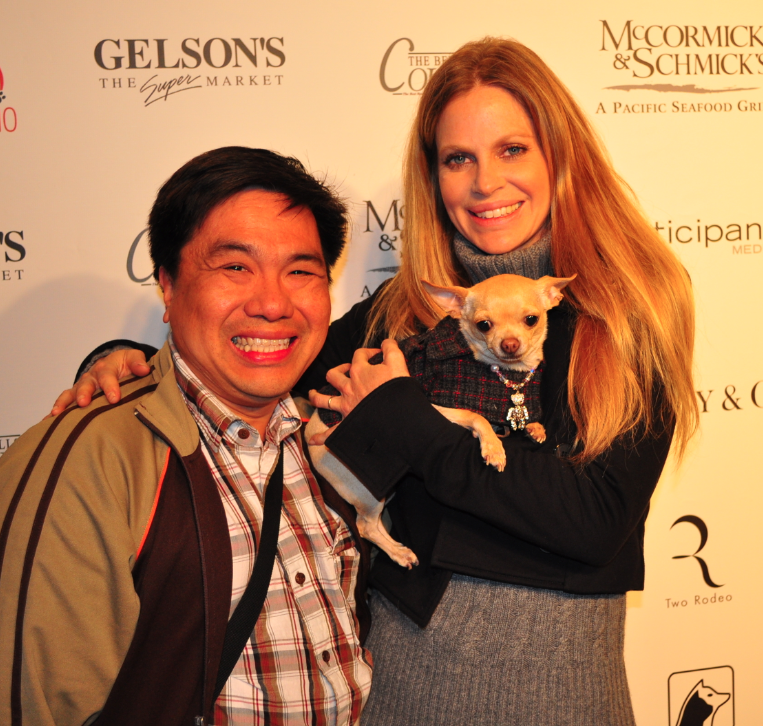 Ted Parker Nguyen & Kristen Bauer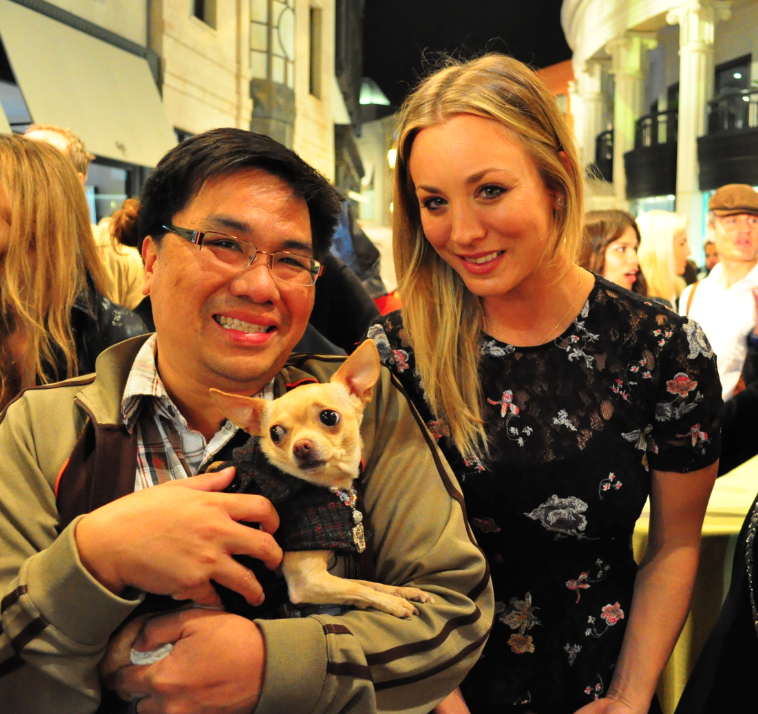 Ted Parker Nguyen & Kaley Cuoco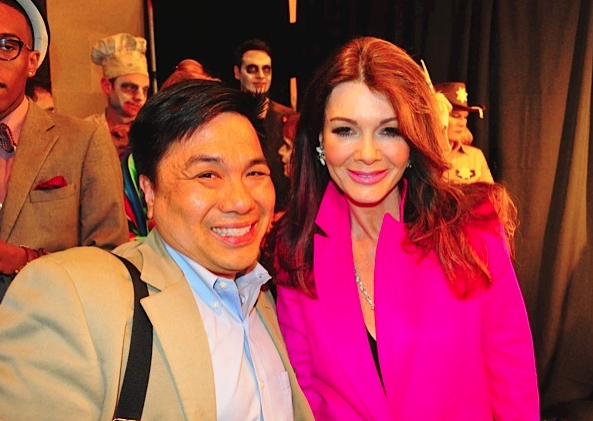 Ted Parker Nguyen & Lisa Vanderpump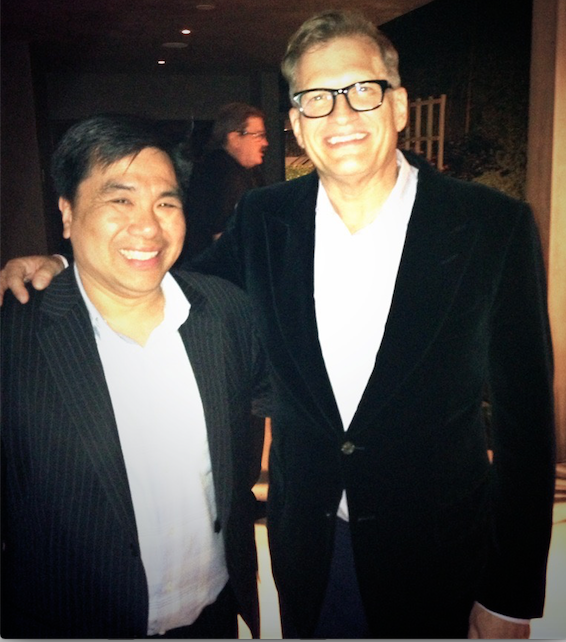 Ted Parker Nguyen & Drew Carey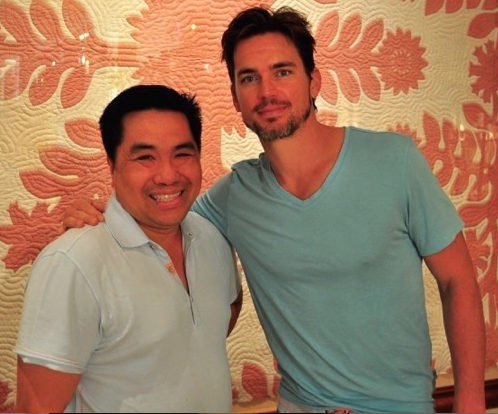 Ted Parker Nguyen & Matt Bomer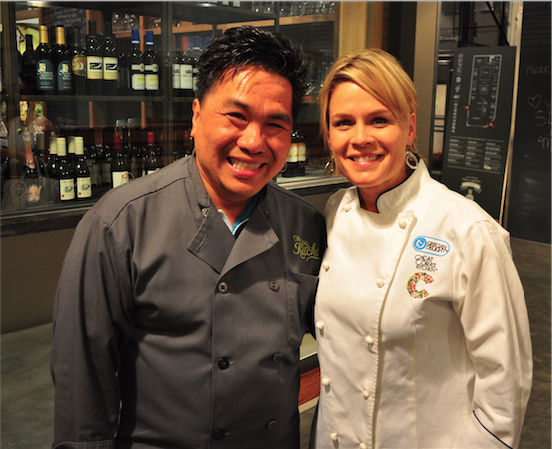 Ted Parker Nguyen & Celebrity Chef Cat Cora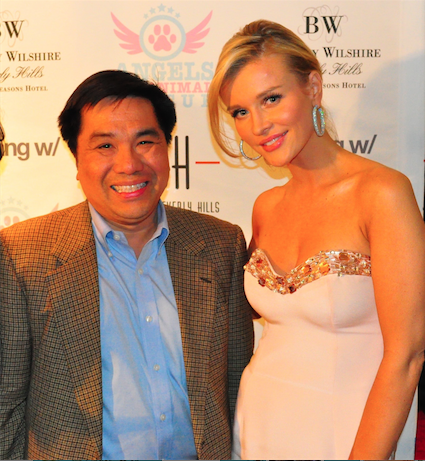 Ted Parker Nguyen & Joanna Krupa
REAL HOUSEWIVES OF ORANGE COUNTY LOST FOOTAGE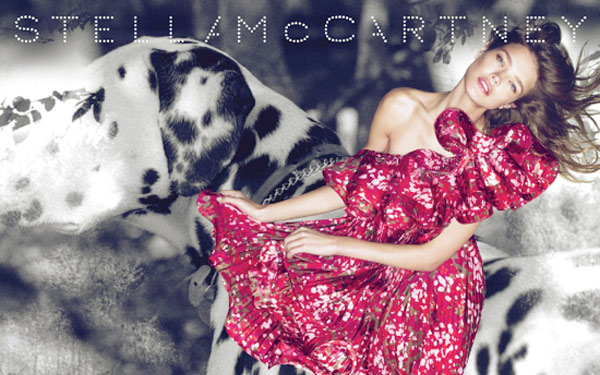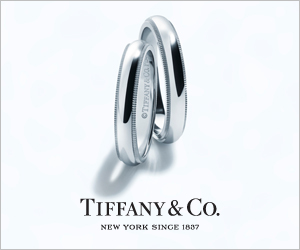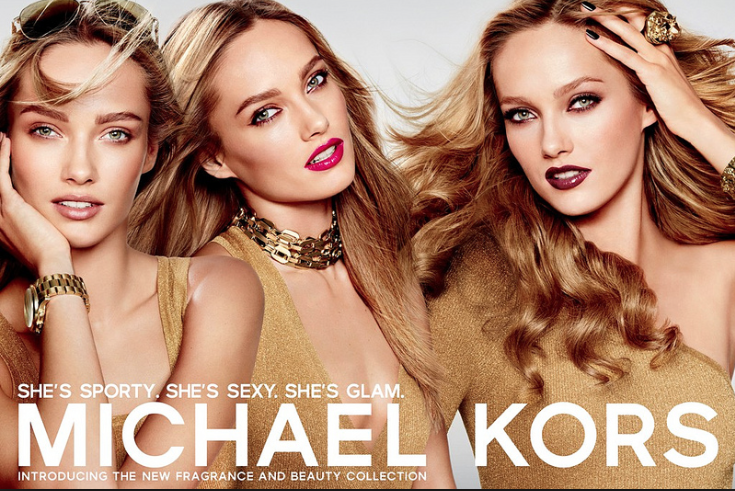 Amanda Seyfried & Maddox Fairbanks-Bow Wow Beverly Hills