Archive | Actors
RSS feed for this section
September 23, 2010 at 10:45 pm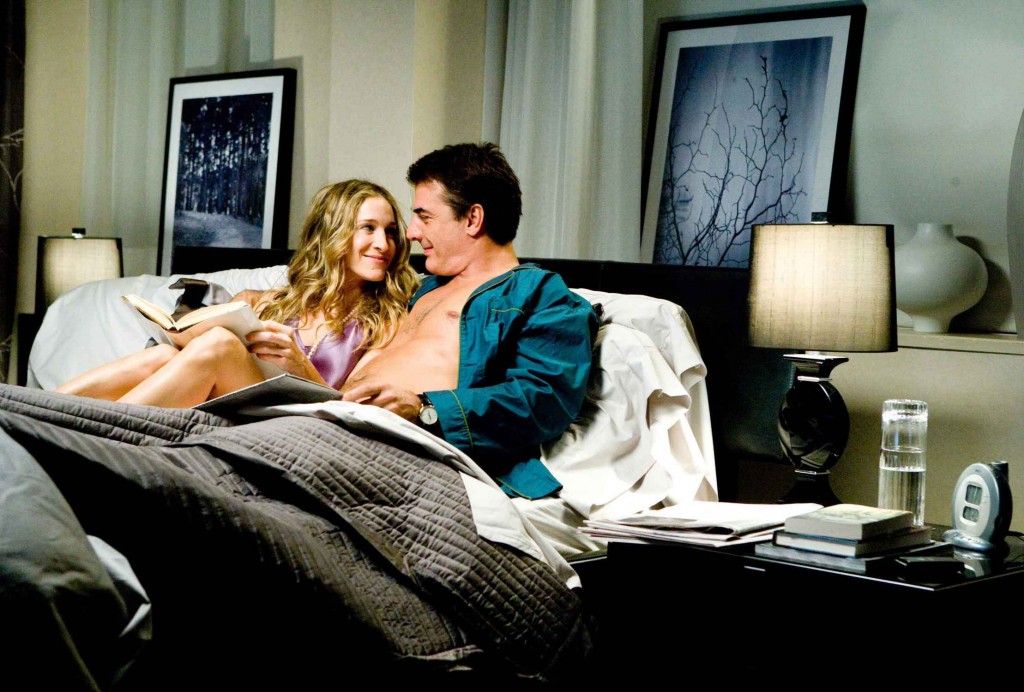 Chris North one of the stars of Sex & the City went on a rant last night at the premier of "Jack Goes Boating" and his conclusion was "the franchise is dead".
Speaking with New York Magazine Chris went on to say :
"It's over. The franchise is dead," Chris said. "The press killed it."
But Mr. Big didn't stop there.
"Your magazine f***ing killed it. New York Magazine. It's like all the critics got together and said, 'This franchise must die.' Because they all had the exact same review. It's like they didn't see the movie. Got any more gum?"
And, yes, Chris really did then ask for a piece of gum. So perhaps that means he was just kidding around, but there sounds like there may be some hurt with how Sex and the City 2 did in the box office.
Lets hope Mr. Bigs conclusion are wrong I thought Sex & The City 2 was better than the first one. Whats your thoughts?
PAUL MITCHELL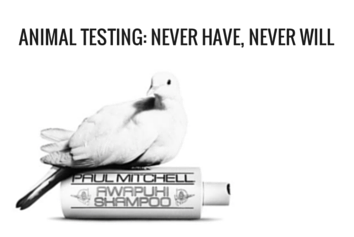 Translate
'Spectre' – In Theaters Nov 6 Twentieth Century Fox
Ted Nguyen & Denise Richards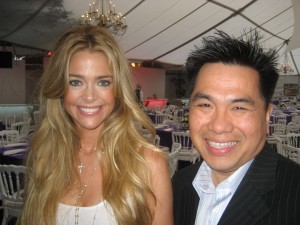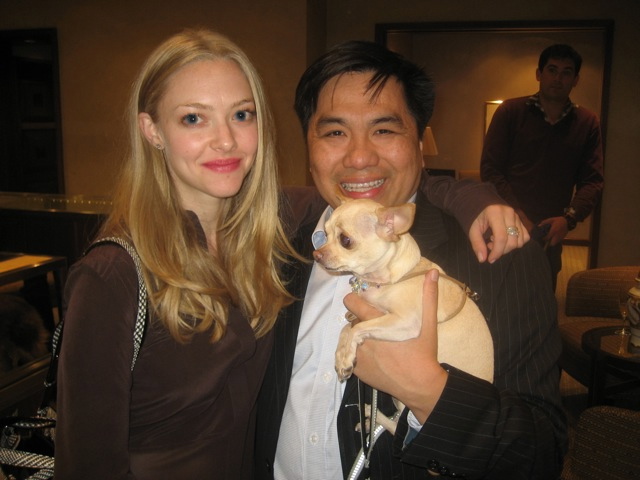 Amanda Seyfried & Ted Parker Nguyen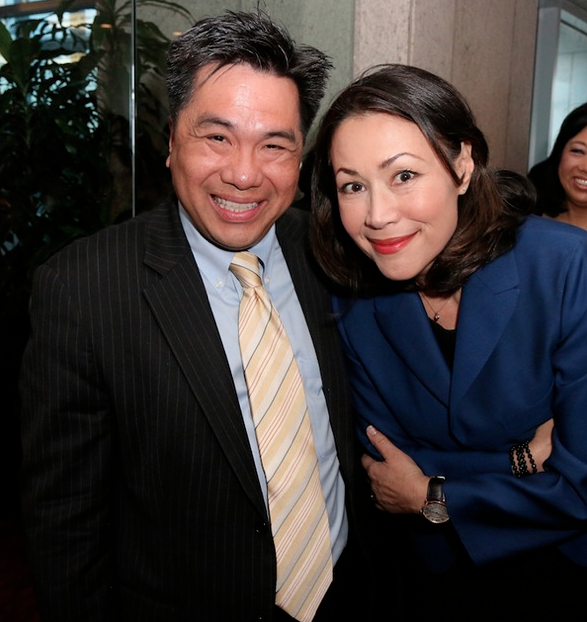 Ted Parker Nguyen & Ann Curry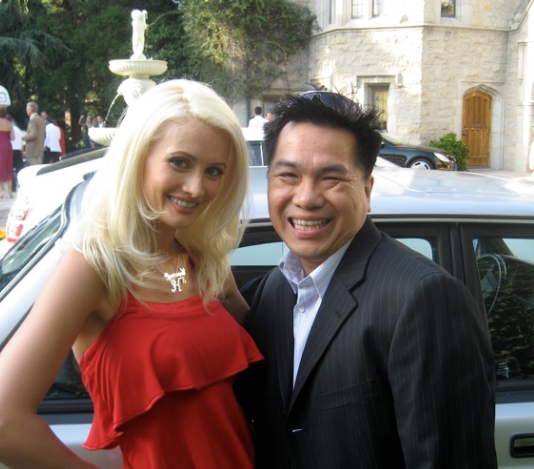 Holly Madison & Ted Parker Nguyen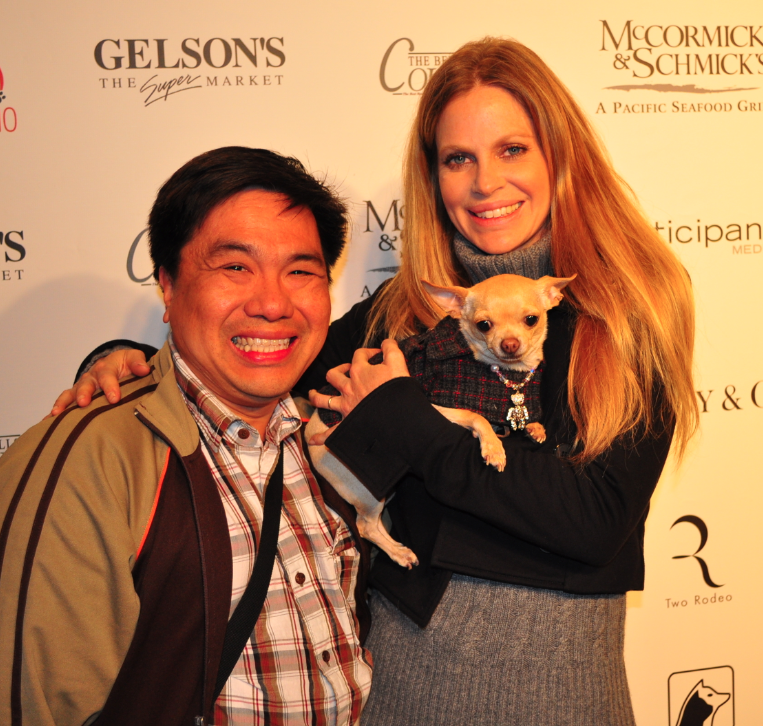 Ted Parker Nguyen & Kristen Bauer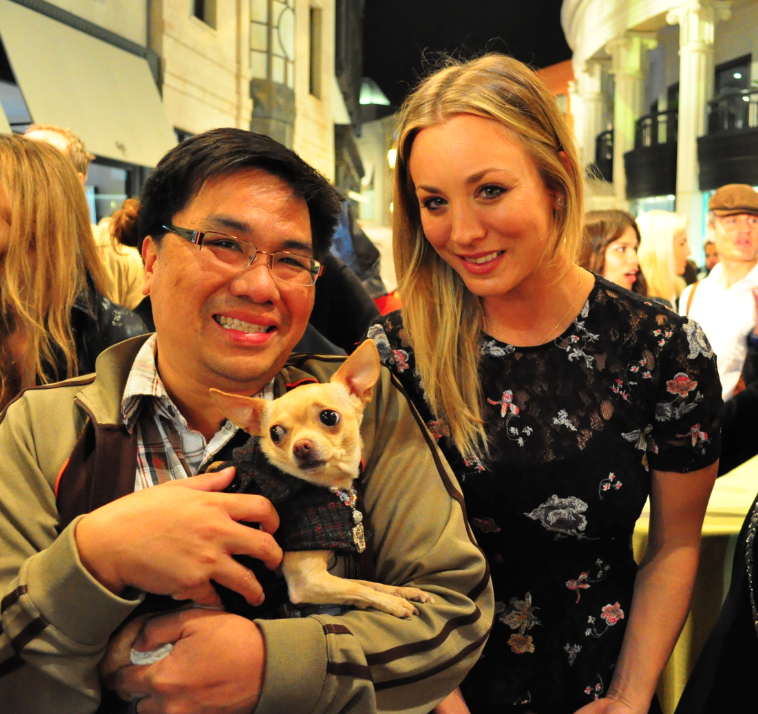 Ted Parker Nguyen & Kaley Cuoco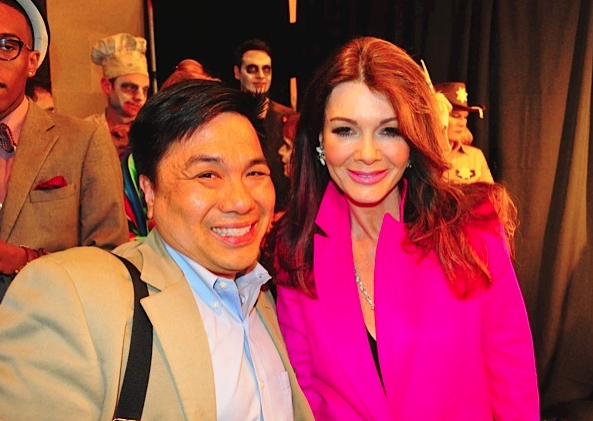 Ted Parker Nguyen & Lisa Vanderpump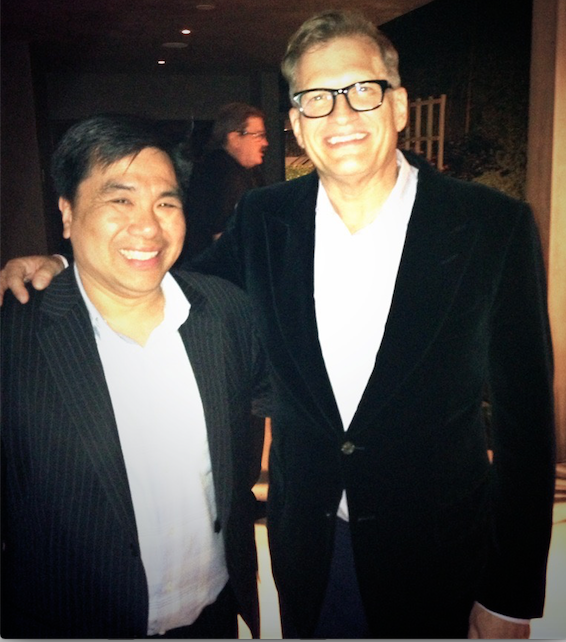 Ted Parker Nguyen & Drew Carey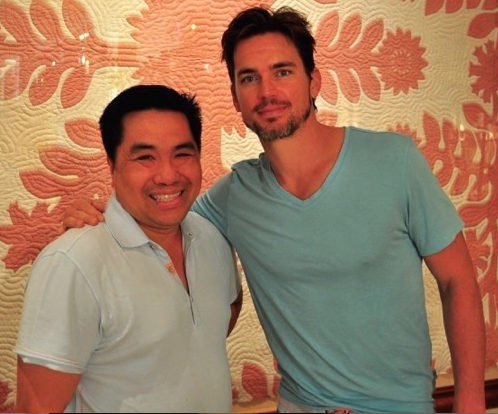 Ted Parker Nguyen & Matt Bomer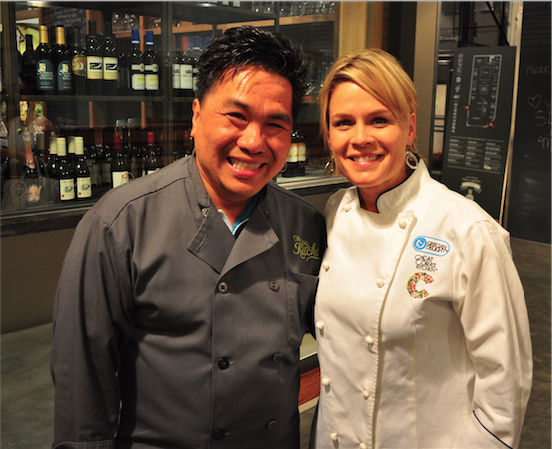 Ted Parker Nguyen & Celebrity Chef Cat Cora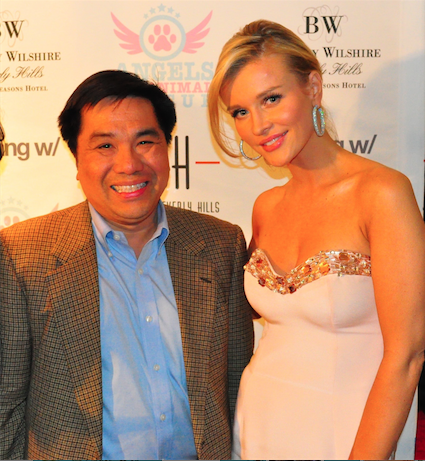 Ted Parker Nguyen & Joanna Krupa
REAL HOUSEWIVES OF ORANGE COUNTY LOST FOOTAGE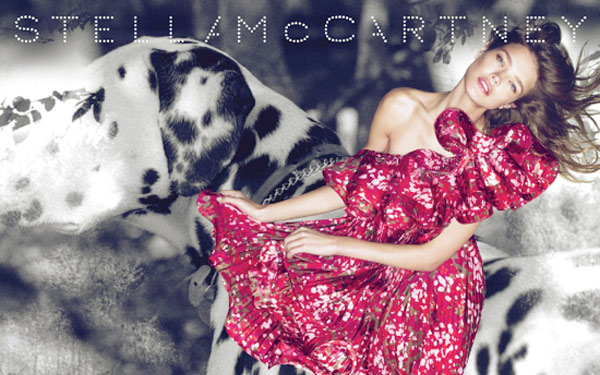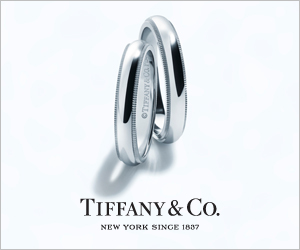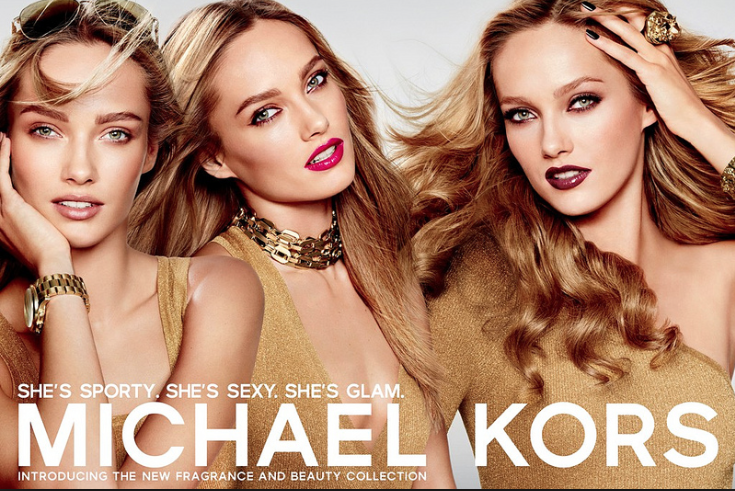 Amanda Seyfried & Maddox Fairbanks-Bow Wow Beverly Hills