;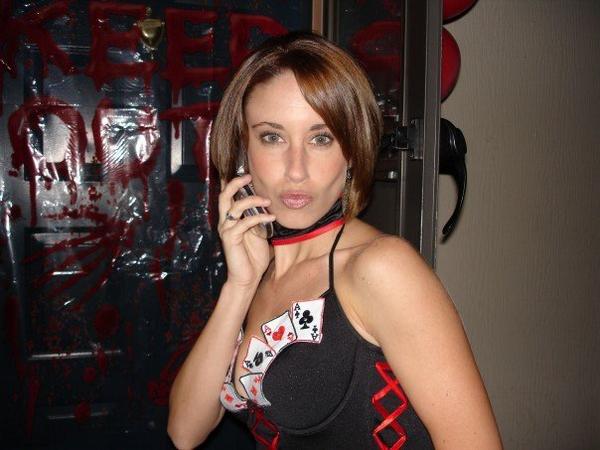 Casey Anthony,26, has been in hiding since her release from probation in August. In an interview with mother of the year Anthony, Arizona station CBS5 says she's moving towards closure according to RadarOnline.com and also released photos with her celebrating with her legal team and of her lounging on the beach in Florida.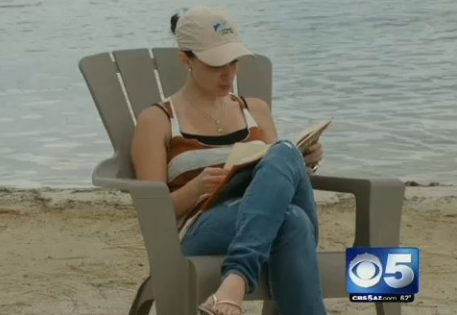 Casey filed for bankruptcy last Friday in the Middle District of Florida Bankruptcy Court."She needs closure in this matter in order to move on with her life," Casey's civil attorney Charles Greene told the news site. "These are the things holding me back," Casey said.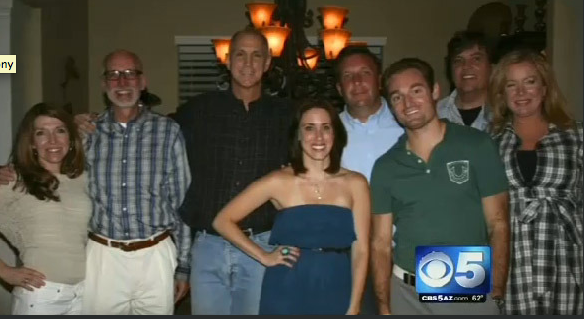 The jail-bird recently had two of her four convictions lifted for lying to police during the 2008 investigation of her murdered daughter Caylee. Anthony still has to face civil trial resulting from Casey's repeated assertion that Cayley's nanny Zenaida Gonzalez had kidnapped the child.