With her mounting expenses trying to keep her 14 children afloat, Octomom Nadya Suleman, 38, is heading back to the stripper pole next month after signing a new deal with a Florida club.
Despite going on welfare the troubled mother is having a difficult time trying to provide for her large litter of 14. She has received $1000 in emergency funds for dental and medical bills and is receiving $1800 a month in welfare from the state of California.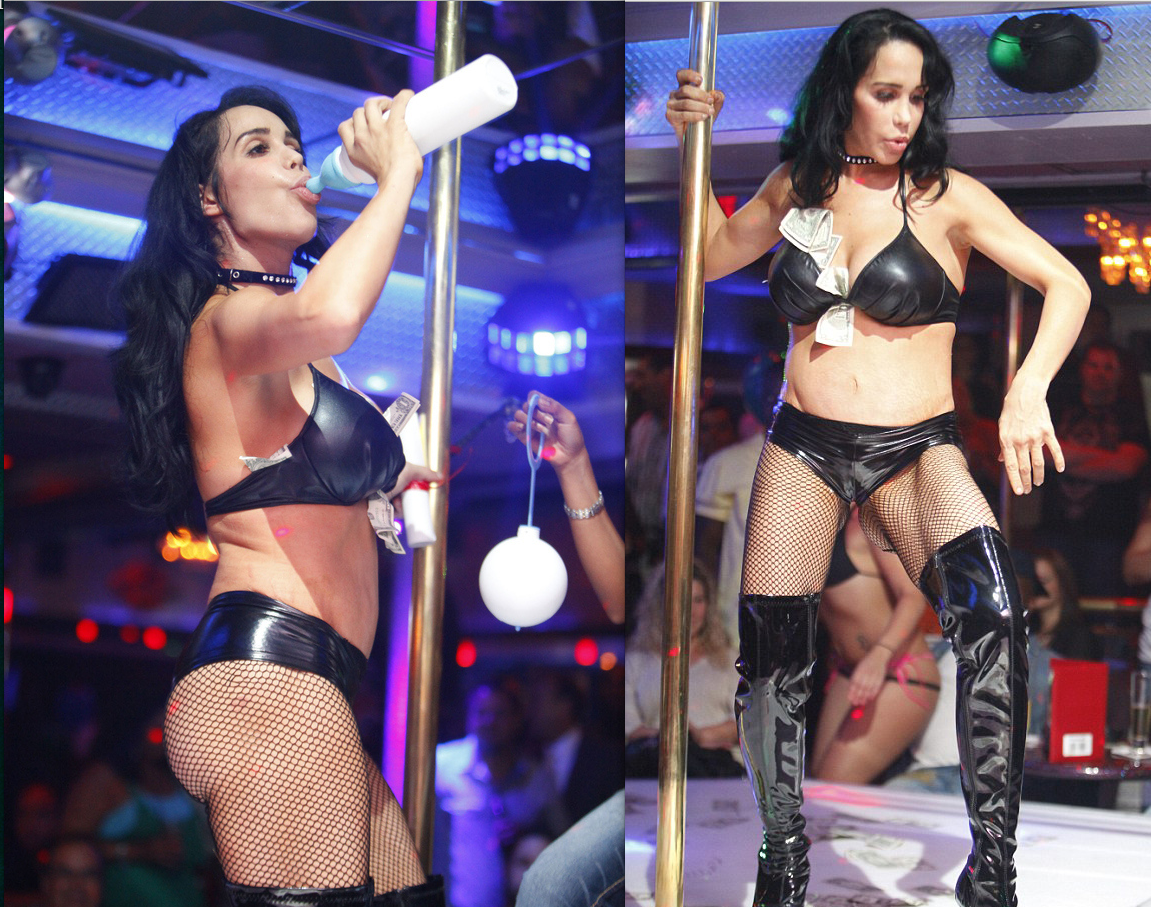 Suleman will be paid $20,000 to appear topless at T's Lounge in West Palm Beach, Florida. This is not Octomom's first time working the pole, she appeared at another club late last year for a $5000 fee.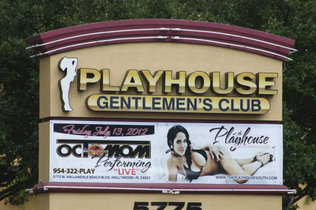 With proceeds from her stripping fees, the mother of 14 purchased a six-bedroom home in Palmdale outside of Los Angeles which resulted in further financial strain leaving her at the verge of bankruptcy.
In March 2012, Nadya filmed 'Home Alone' an adult film which she hoped would relieve her of mounting financial pressure an enable her to support herself.
Suleman is only the second mother of octuplets to be born alive in the United States.