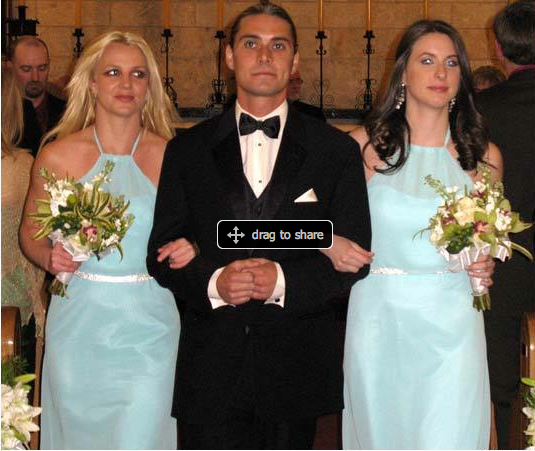 Sunday Britney Spears was the maid of honor at her assistant's wedding held at the famed North Miami Beach Spanish Monastery over the weekend.

The wedding of Brett Miller, her personal assistant, took place Saturday at the popular wedding destination.

The monastery cloisters are believed to be the oldest in the Western Hemisphere.

The structures were originally built from 1133-1141 A.D. in Spain, but dismantled and shipped to the United States by newspaper tycoon William Randolph Hearst in 1925. The cloisters were reassembled in South Florida in 1952.

In 1964, the site was purchased by the Episcopal Diocese and consecrated as a parish church.