Thanks to TV karma, two of the "mean girls" of Bravo's hit series "The Real Housewives of New York" are making their exits. The Huffington Post broke the story that nasty Jill Zarin and her evil twin Kelly Bensimon won't be returning.
Unfortunately, Alex McCord — who endured endless scenes of verbal nastiness from Zarin and Bensimon — also is suffering the same Bravo fate. It's unclear whether novice Cindy Barshop will stay on the show or have more time to spend waxing her high-end customers.
That leaves the two original Housewives Ramona Singer and Countess LuAnn de Lesseps along with riches-to-elegant rags Sonja Morgan to carry the show that needs a much-needed infusion of interesting story lines rather than the nails-on-the-wall cattiness that dragged for more than a New York minute.
I can't see Zarin taking this lying down. She's probably out groveling at Andy Cohen's well-heeled feet. I just wish de Lesseps would be shown some real manners with a proper adieu.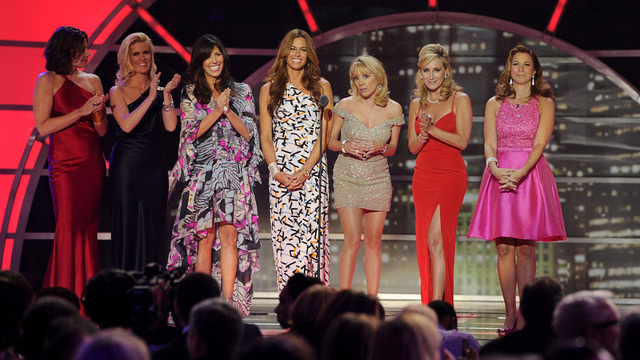 Reports say the pink slips blindsided the Housewives. Just the day before the mass firings, de Lesseps shared with a media outlet that three new women would be added to the cast.
The fired women are holding out for hope that the auditions won't work out so they may be reinstated. Karma is reality.