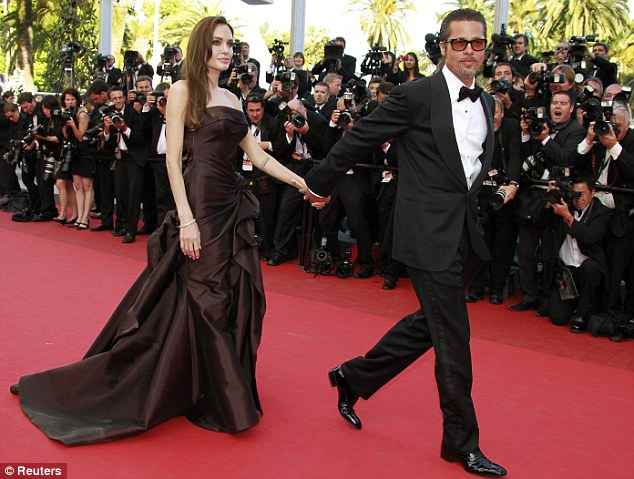 Brad Pitt is currently at the Cannnes Film Festival promoting his new Terrence Malick's film "The Tree of Life."
In Pitt's new film he plays a 1950's Texas man who attends church regularly who prays with anger and is wracked with inner turmoil. The film was met with both boos and applause during screenings at the film festival.
Pitt told reporters he can relate to the film and was not very happy with how he was religiously raised.
"I got brought up being told things were God's way, and when things didn't work out it was called God's plan. I've got my issues with it. Don't get me started. I found it very stifling."
"I think of everything I do now that my kids are going to see when they grow up and how are they going to feel. But they know me as a dad and I hope they'll just think of me as a pretty damn good actor."