;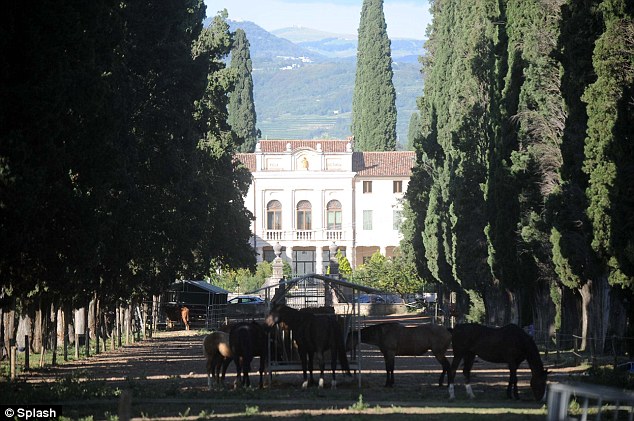 The couple already own 2 homes 1 a 3.5 million French-style home in New Orleans and another in Los Angeles.
According to Daily Mail Online:
"Brad Pitt and Angelina Jolie have spent $40 million on their third home – a mansion in Italy.
Situated in the Northern Italian hills of Valpolicella, the property boasts 18,000 square feet and 15 bedrooms, seven baths, a movie theater, two swimming pools, a gym and several jacuzzi.
The property also has stables and a vineyard.
Angelina apparently fell in love with Italy after filming The Tourist there earlier this year.
She and Brad intend to use the Italian property as a vacation home and continue to use their Loz Feliz house in Los Angeles as their main base."