;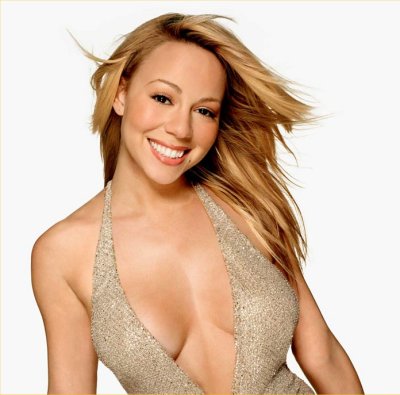 On the island paradise of St. Barts A-list celebrities like Beyonce, Usher and Mariah Carey performed at New Year's Eve parties thrown by the Libyan Dictator Mohamar Gadhafi's family in 2009 & 2010 costing more than $1 million each.
Mariah Carey performed New Year's Eve 2009 for a reportedly $1 million at a lavish affair thrown by Gadhafi's son Mustassim which was quickly denied by a report in a Libyan media outlet. Beyonce and Usher were the featured performers at a 2010 party at Nikki Beach also on the Caribbean Island of St Barts.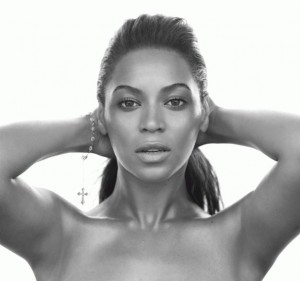 According to leaked U.S. diplomatic cables:
"Mutassim seemed to be surprised by the fact that his party was photographed and the focus of international media attention," the cable said. "His carousing and extravagance angered some [Libyan] locals, who viewed his activities as impious and embarrassing to the nation."
"Beyonce, performed a one-hour set of songs for revellers at the exclusive Nikki Beach club, for a reported fee of $2 million. Tab picked up by Colonel Muammar Gaddafi's son Hannibal."

"The audience included Beyoncé's husband, Jay-Z, and despite the best efforts of the pair's publicist to hush up the provenance of the fee, there are those beginning to question whether a couple whose combined worth was recently estimated at $1 billion really need to rent themselves out to sons of one of the Great Satan's least beloved antagonists."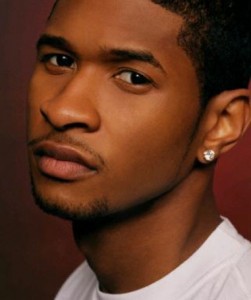 Representatives for Beyonce, Usher and Mariah Carey did not respond to requests by ABC News for comment.