;
After watching Season 1 of the Real Housewives of Beverly Hills and the first part of the reunion show, I  realize that perception is not always the reality when it comes to cast member Kyle Richards.
I've come to the conclusion Kyle has tried to "fake out" the audience the entire season as her sister Kim so bluntly blurted out to Taylor in the season finale
It was bad enough when Kyle accused her sister, Kim, of being an alcoholic during the season finale, stating: "You're an alcoholic! Yes, I said it, and now everyone knows."
Kyle frequently made snide and catty remarks about and to Camille during the entire season, but the worst offense was when Kyle defended her "friend" Faye Resnick at Camille's dinner party with Faye and Kyle attacking Camille for being in Playboy.
What Kyle conveniently left out during her defense of Faye at the dinner party was Faye's penning and profiteering off the book Nicole Brown Simpson: The Diary of a Life Interrupted less than six months after Nicole Brown Simpson's murder in June 1994.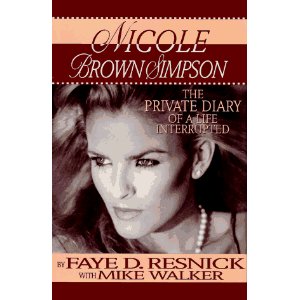 Faye continued to lift her poison pen and fill her bank account with another book on Nicole, "Shattered: In the Eye of the Storm," published in February 1996. Faye later went on to strip down for Playboy in March of 1997.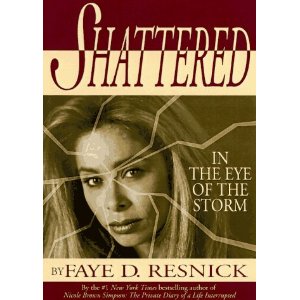 I have no objection if someone wants to pose nude in a publication, but profiteering from a friend's death is "morally corrupt" as Camille stated at the dinner party — alluding to Faye's "confessionals" and attempt to gain fame from the death of her friend, Nicole.
But Richards had a few words of wisdom for Grammer: "Those who live in glass houses should not throw stones."  And  then Kyle  threw a big boulder.