;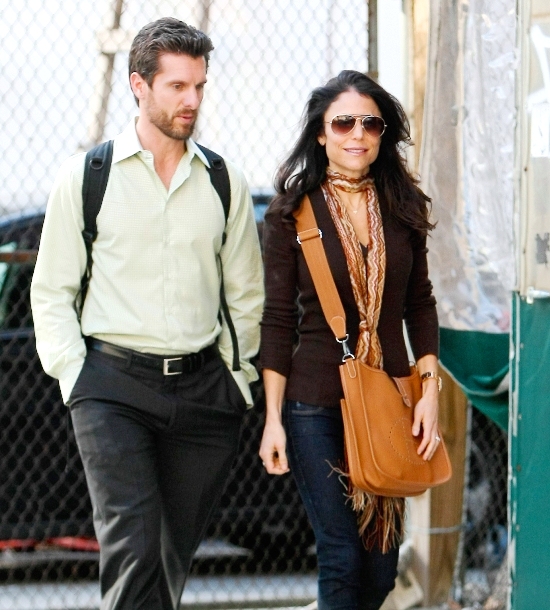 Almost from the beginning of Bethenny Frankel's marriage to husband Jason Hoppy their marriage has been rocky, this week they celebrate their second wedding anniversary.
After months of explosive arguments on their reality show 'Bethenny Ever After'  Bethenny's husband Jason has walked out of their $5 million Tribeca apartment in lower Manhattan and moved into the nearby Cosmopolitan Hotel according to In Touch magazine.
Hoppy is telling friends that he left their condo over renovations but a source close to the reality stars say Jason is fed up with Behenny's diva behavior.
According to In Touch Bethenny has become obsessed with her looks, fame and the launch of her Los Angeles based talk show.
The source goes on to state, "her energy has been nervous and neurotic,' the source says. He can't take it anymore, so he's been doing everything on his own. Jason thinks that it is a metaphor for the fact that we keep going around in circles in our relationship that we keep having the same argument over and over again.
And she said in another clip: I'm definitely at breaking point, I'm tired of being the only one who has problems, is the crazy one, everything is my fault, it just must be me. I just think Jason has to take responsibility for 50 percent of this relationship."
The former Real Housewives of New York star recently told Anderson Cooper that, 'I think marriage is a little bit more difficult than I thought." Adding that her hectic schedule and work demands have put a strain or her relationship with Hoppy.