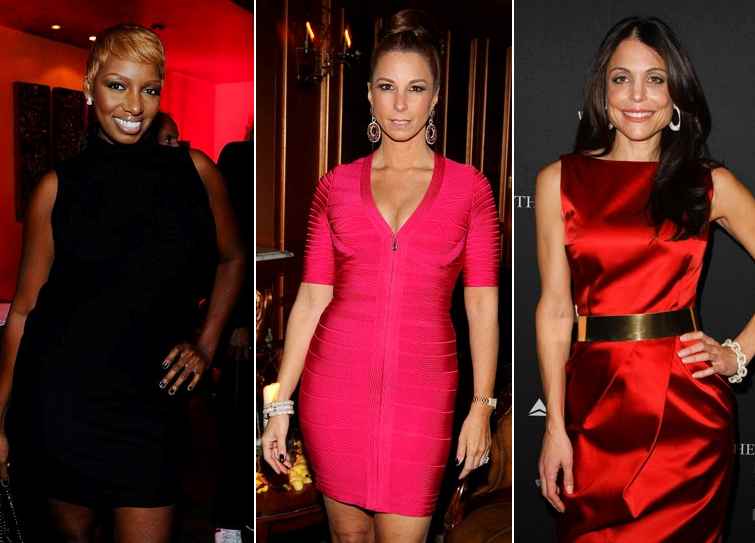 The Hollywood Reporter has reported that many of the Real Housewives and Jersey Shore cast members books have flopped miserably.
Atlanta's Real Housewife Nene Leakes sold 10,000 copies of her memoir 'Never Make the Same Mistake Twice.' New Yorker Jill Zarin and Jersey girl Danielle Staub sold fewer than 10,000 of their books respectively.
Bethenny Frankel star of  her own reality show " Bethenny Ever After" is the most successful of them all. Not only did she sell her Skinnygirl alcohol line for $120 million, but both of her first two books – which made the New York Bestseller list – sold a combined total of 480,000 copies.
New Jersey Housewife Teresa Giudice's first cookbook – Skinny Italian – was also a hit as she sold over 100,000 copies.
A The Jersey Shore reality stars didn't fare much better as Snooki's book sold 35,000 copies with The Situation's book only selling 15,000 copies.