;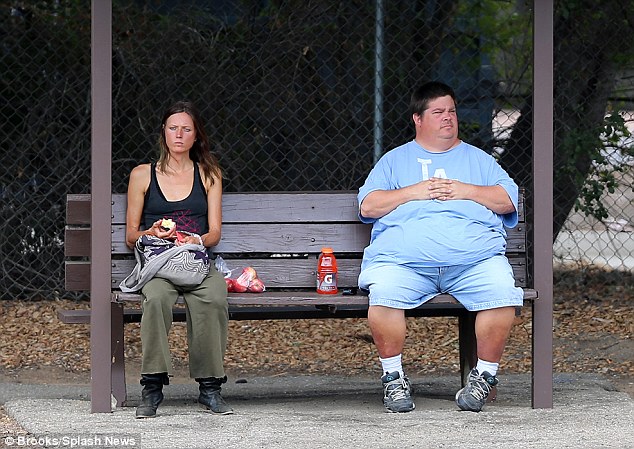 Jess Brolin's family includes 3 Hollywood superstars Barbra Streisand, husband James Brolin and his brother actor Josh Brolin. Barbra Streisand's net worth is to be believed in the range of $500 million yet Jess is left to sleep in the chilly air of Ojai Valley.
The trouble 41 year old stepson whiles away his days sitting on benches and rummaging public trash cans for food in Ojai, California, 80 miles north of Los Angeles.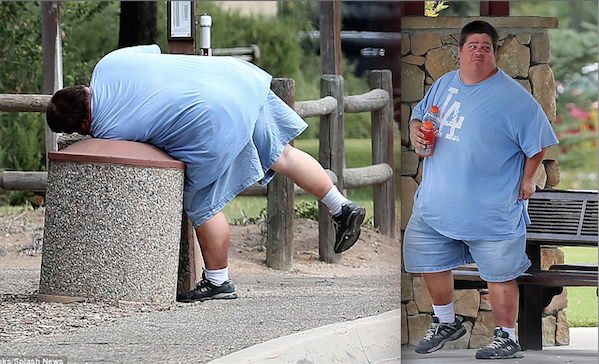 In 1995 Brolin received a six figure inheritance when his mother, animal activist Jane Cameron Agee died in a car accident. After depleting his inheritance and losing his $800 per month apartment in 2011 Brolin now lives on the streets and sleeps in vacant lots. The 41 year old is miles away from his father actor James Brolin and stepmother Barbra Streisand's  multi-million Malibu estate.
A spokesman for the Brolin family admitted they've done everything in their power to help Jess.
'We have offered help and support and we continue to do so,' the spokesman said. 'We love him very much and only want what is best for him.'