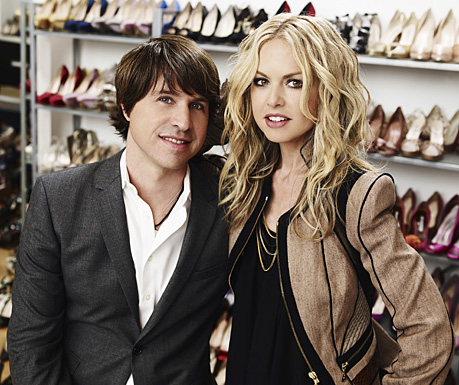 Rachel Zoe the star of her self title Bravo show The Rachel Zoe Project and husband  Rodger welcomed their first child named Skyler Morrison Berman.
Their son weighted in at 6 lbs., and is 20 inches long.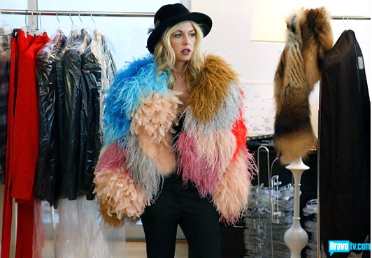 The couple issued a statement from Los Angeles that, "mom and dad literally could not be happier or more in love with their son."
Bravo released a statement earlier this year the return of the 4th season of The Rachel Zoe Project which will debut later this year.