;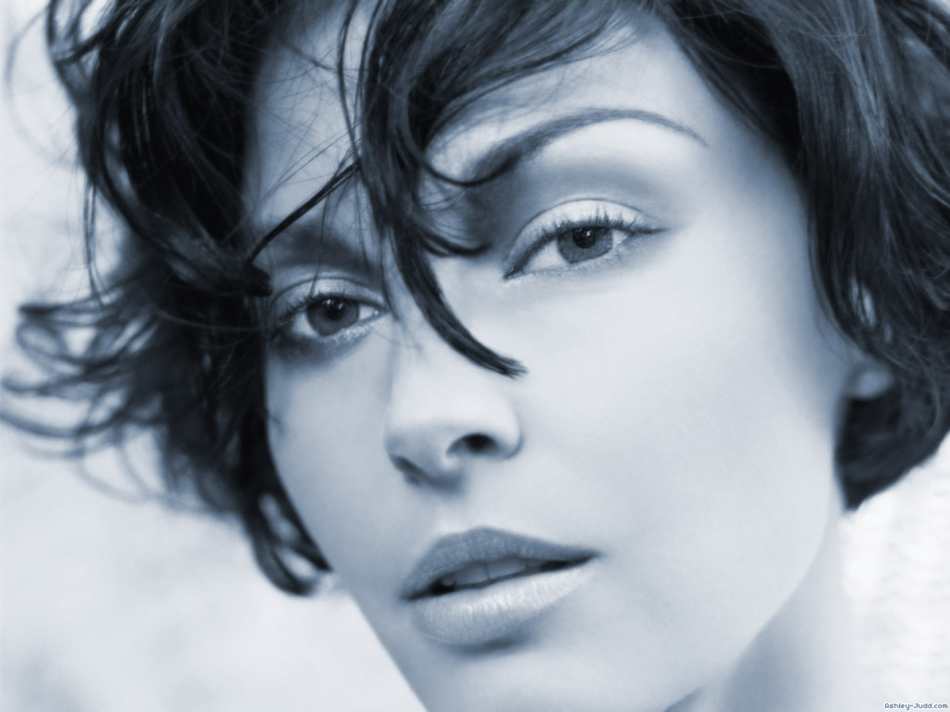 In her new memoir " All That Is Bitter & Sweet" Ashley Judd, 42, has revealed a painful childhood describing the abuse and neglect she suffered as her mother Naomi chased the dream of becoming country music star.
"I was taught to believe that our lifestyle was normal and never to question it or complain, even when I was left alone for hours, sometimes days at a time, or when I was passed without warning to yet another relative," explains Judd.
"My family of origin, the one into which I was born, was also brimming with love but was not a healthy family system," writes Judd. "There was too much trauma, abandonment, addiction and shame."
Judd also reveals that her mother Naomi led her father Michael Ciminella to believe he was the father of Wynonna, in reality she was the result of another relationship. She goes onto describe a house filled with marijuana and hallucinogenics which her father shared with friends.
When her parents divorced Naomi became involved with a man who was a heroin addict with a criminal record.
"I loved my mother, but at the same time I dreaded the mayhem and uncertainty that followed her everywhere…I often felt like an outsider observing my mom's life as she followed her own dreams."
The Golden-Globe nominated actress also reveals a sexual assault as a teenager by an older man in a pizza restaurant.
Needless to say Ashley's revelations have not gone down very well with Wynonna and Naomi, a family insider says, "How she could betray her own flesh and blood with this disturbed view of what happened is shocking and hurtful," "These ugly family accusations should be discussed in private within the family, not printed and sold to the public to make a quick buck."
Wynonna and Naomi have had a strained relationship with Ashley for years, "this is the final nail in the coffin — they are very angry and hurt that Ashley would write a book rather than deal with whatever problems they have privately," said the family insider.