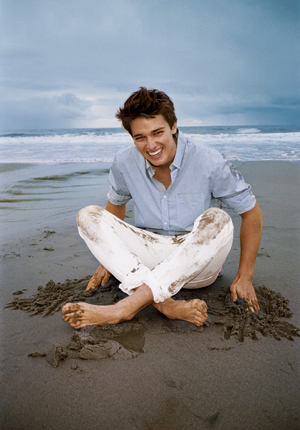 Looks like Arnold Schwarzenegger's 17 year-old son Patrick is taking sides with his mother Maria in the media frenzy that surrounded his fathers admission on Tuesday morning he conceived a son with the housekeeper in the family's home in the tony enclave of Pacific Palisade in Los Angeles.
He's dropping his famous surname.
Patrick tweeted that he now wanted to be referred to as Patrick Shriver.  Arnold's teenage son also tweeted about his father's secret love child with the  housekeeper Patricia Baena and his love for his family.

His sister Katherine, 21, tweeted, "This is definitely not easy but I appreciate your love and support as I begin to heal and move forward in life. I will always love my family."