;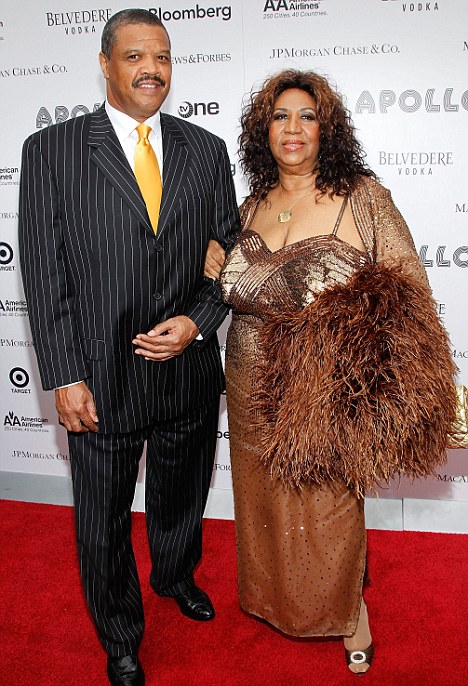 Eddie Franklin, 52 ,underwent emergency surgery last night after being attacked at a Detroit area gas station by two men and a women. Franklin was taken to the hospital by an unidentified person who later filed a police report. The identity of the person who filed the report has not been determined at this time.
Police say there was no video surveillance at the gas station and they have no suspects.
Aretha Franklin has three other sons two of which are involved in the music business.