;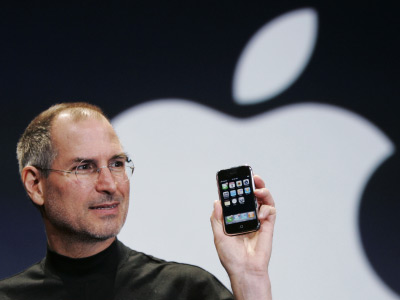 Apple Inc. co-founder and Chief Executive Steve Jobs said Wednesday he is taking a medical leave until the end of June — just a week after the cancer survivor tried to assure investors and employees his recent weight loss was caused by an easily treatable hormone deficiency.

Jobs, 53, said in a letter last week that he would remain at Apple's helm despite the hormone problem, and that he had already begun a "relatively simple and straightforward" treatment. But in an e-mail to employees Wednesday, Jobs backtracked.
"During the past week I have learned that my health-related issues are more complex than I originally thought," he wrote.