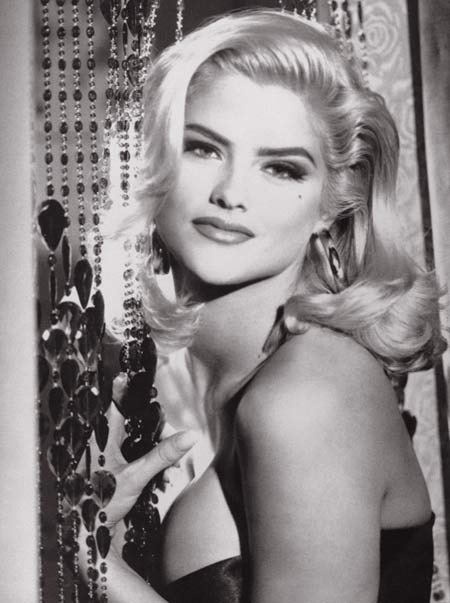 The Supreme Court has ruled against the estate of model/reality star Anna Nicole Smith, 39,  ending a 10 year battle for $300 million of her late billionaire husband J. Howard Marshall's estate.
After Marshall's death Anna accused his heirs of conspiring to deny her a part of husband's fortune she says he promised her. The Supreme Court ruled in favor of a Texas probate court ruling that said Smith had no legal claim to her late husbands oil fortune.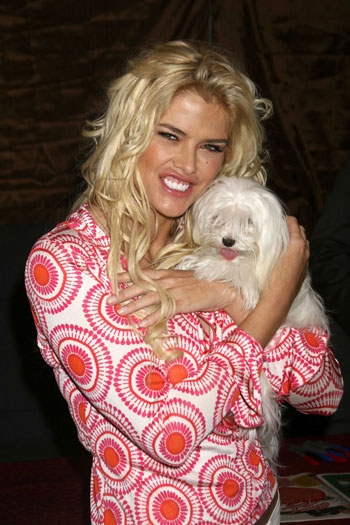 At the time of Anna Nicole's death in Hollywood,Florida from an accidental overdose in 2007 the legal battle was still looming large. This with the death of her son Daniel during the same week as her daughters birth left Smith deeply depressed from which she never  fully recovered.