;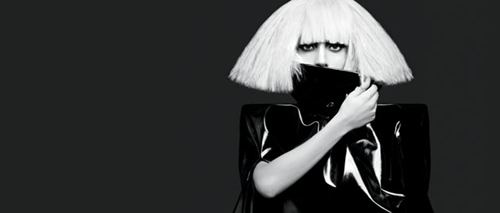 Never shy to be a fashion trailblazer Lady Gaga wore shoes on American Idol that were a little hard for American Idol producers to swallow.
The superstar wore high platform black leather boots made by British label Void of Course with anatomically correct heels.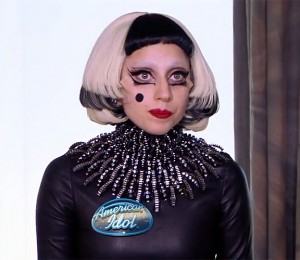 The producers strategically placed the "American Idol" logo over the shoes during the live broadcast.
TMZ reports the shoes retail for $4,500. Gaga has been a fan of the brand since 2010 when she wore one of their spiked rubber ensembles.