;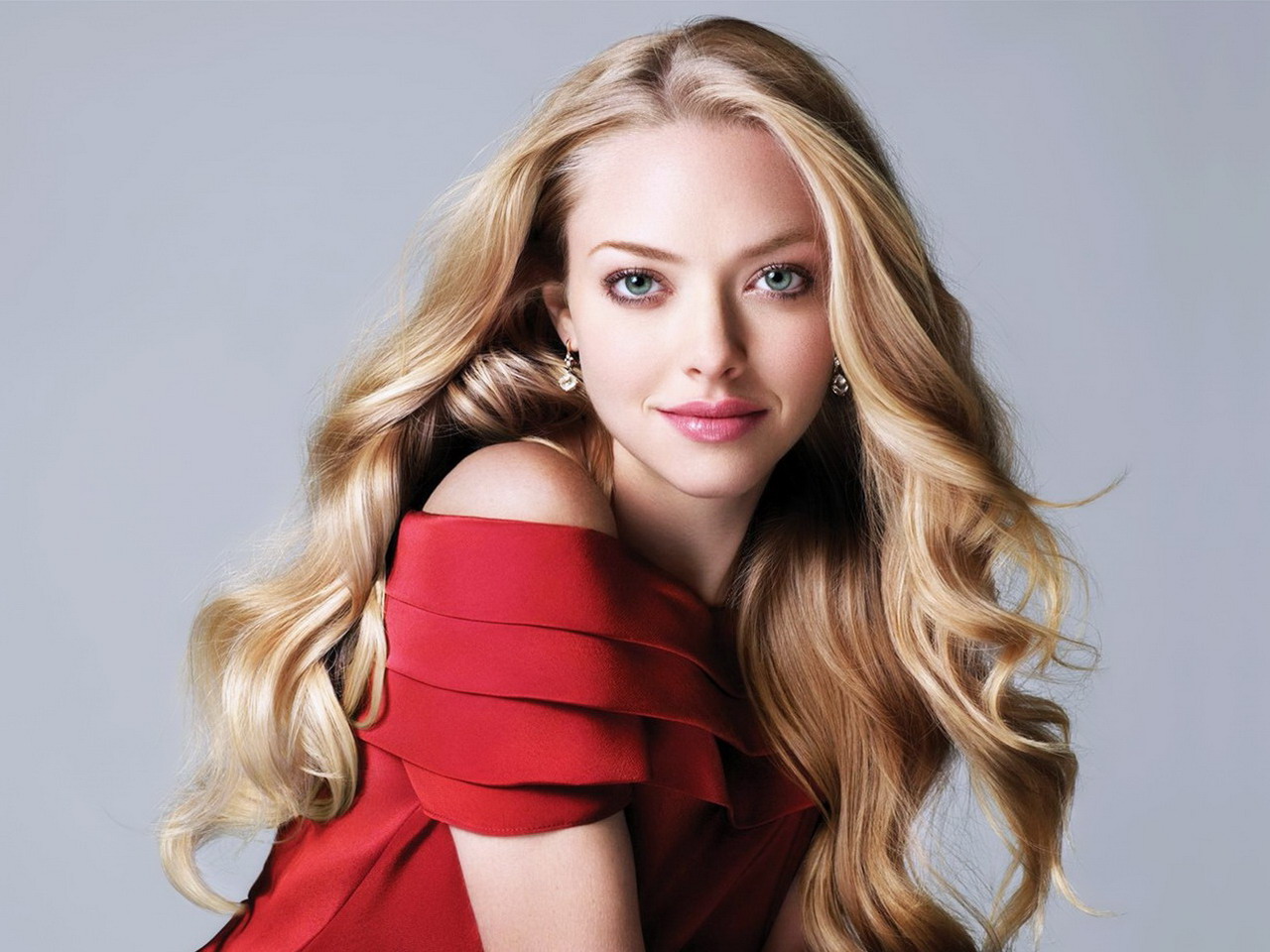 American Porn actress Linda Lovelace aka Linda Boreman was born in the Bronx, New York to a working-class family. She was raised in an unhappy family as the daughter of John and Dorothy Boreman. Her mother was a harsh, domineering disciplinarian, and her father was a police officer who was seldom home. She attended private Catholic schools including Saint John the Baptist (Yonkers, New York) and Maria Regina High School (Hartsdale, New York). She was nicknamed "Miss Holy Holy" in high school because she kept her dates at a safe distance. When Boreman was 16, her family moved to Florida after her father retired from the New York City police force. When she was 19, she gave birth to an illegitimate child.
In 1971 Lovelace says she was forced into prostitution and porn in New York by her violent and controlling husband Chuck Traynor. In 1972 she starred in 'Deep Throat', The film achieved surprising and unprecedented popularity among mainstream audiences, and even a review in The New York Times.
In 1986, Lovelace published Out of Bondage, a memoir focusing on her life after 1974. She testified before the 1986 Attorney General's Commission on Pornography in New York City, stating, "When you see the movie Deep Throat, you are watching me being raped. It is a crime that movie is still showing; there was a gun to my head the entire time." Following Boreman's testimony for the Meese Commission, she gave lectures on college campuses, decrying what she described as callous and exploitative practices in the pornography industry.
In 1996 Lovelace divorced her husband Larry Marchiano claiming he drank to execss, verbally abused her children and was violent with her. After the divorce she remained civil with Marchiano the remainder of her life.
Her life ended as unhappily as it began, on April 3, 2002, Lovelace sufferd massive trauma and internal injuries from a car accident in Colorado. On April 22, 2002, she was taken off life support and died in Denver, Colorado, at the age of 53 leaving he husband Larry Marchiano a cable installer and their two children.
In a new biopic starring 'Mean Girl' Amanda Seyfried stars as the porn star and her descent in near captivity at the hands of her husband and pimp, Chuck Traynor and the notorious 1972 film 'Deep Throat' that brought pornography into the mainstream.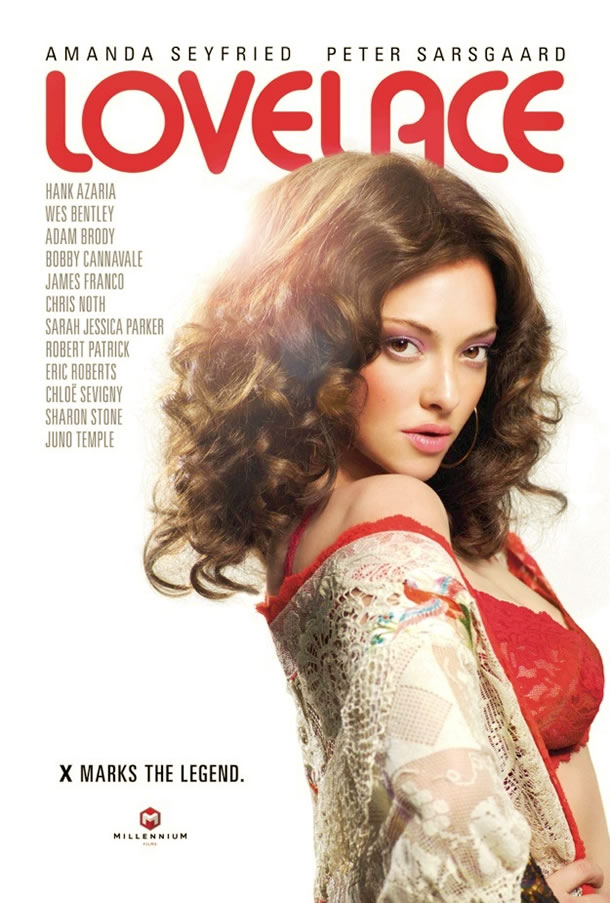 Seyfried said playing Lovelace, who died in 2002, was exactly what she was looking for.
"There were many reasons to do this film," the 27-year-old actress said. "It's a fascinating story – really dark, but I'm drawn to that stuff.
"I really wanted to be the voice of Linda, and I feel like people only have one idea of her. And she so badly wanted to be herself. She wrote books and spoke out, and she had so much to say.
"The responsibility to portray her as she would want to be portrayed was the toughest thing," Seyfried continued. "The violent scenes weren't easy to film, and to know that that stuff really happened, for an actor, is very deep. And the [porn] re-enactment stuff was challenging."

Peter Sarsgaard as Lovelace's first husband Chuck Traynor is a frightening, conflicted villain.
An unrecognizable Sharon Stone co-stars as Linda's stern mother, alongside Chris Noth, Adam Brody and Bobby Cannavale. The film 'Lovelace' made its debut on January 22 at the Sundance Film Festival, a wide release date has not been announced.


INSIDE DEEP THROAT (Documentary)