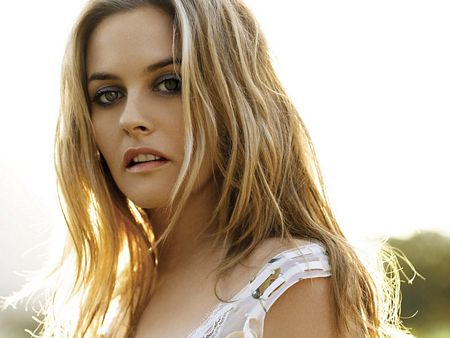 According To People:
Alicia Silverstone recently said she "can't wait to be pregnant" – and now she is!

The actress and author, 34, is expecting her first child with husband Christopher Jarecki later this year.

"I've been wanting to have a baby since I was 2 years old – I'm destined to be a mother," Silverstone said in April.

She and Jarecki, 40, wed in June 2005 in Lake Tahoe after eight years together.