;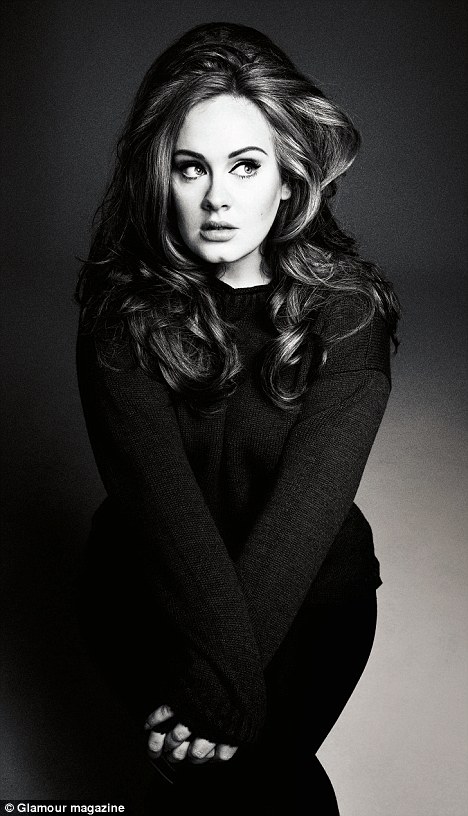 Adele once swore she would never date a ginger but she is prepared to make an exception for Prince Harry.
In the July edition of British Glamour Magazine, Adele admits, "I know I said I wouldn't go out with a ginger, but it's Prince Harry. I'd be a real duchess then! I'd love a night out with him. He seems like a right laugh."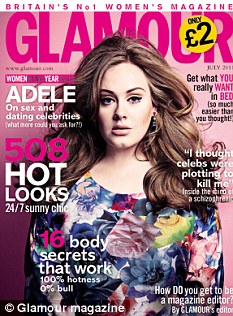 The British singer says she has had a sudden interest from men which has led to a string of dates with other celebrities.
She told Glamour, "I'm single. But I get a lot more attention. If I was a guy, I'd be taking advantage."
'I've been on a few dates with celebrities but I don't like it. You go out and everyone just looks at you both."
"We go to really established places and I choose men that know how to keep their mouths shut."

She added: "I just love boys in general. I think they're brilliant. There's nothing like a cuddle. They're complicated though.'
Adele says she doesn't like dating celebrities because "everyone just looks."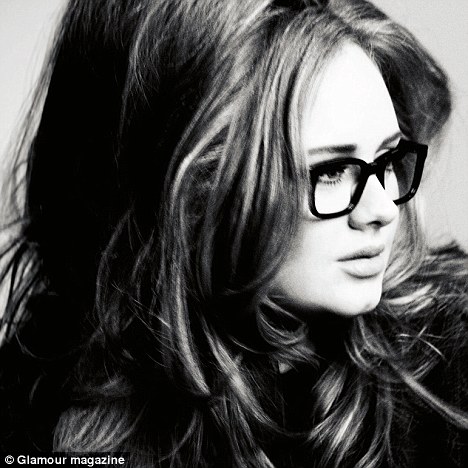 Adele lives with her mother which takes a toll trying to establish relationships but she said, "we kind of have a schedule of when not to be in. She's always met them before, but it's a bit awkward the next morning."
The 22 year old singer has won an army of celebrity admirers too. When told Beyonce was a huge fan of her work Adele said, "It makes my heart flicker. I've been a fan of hers since I was ten. Destiny's Child were my life. I love her."
The full interview with Adele is in the July 2011 edition of British Glamour magazine.