;
Noah Fairbanks shares the latest entertainment news and gossip about  celebrities. Noah comes from a family of musicians with a keen insight into the velvet curtain of Hollywood. He has an insider history with an outsider sensibility to deliver information about the stars. Noah has a lifetime love of pop culture.
Born in Paris to American parents, where his father was a consultant to an American-based international firm, his family later moved to Atlanta. He then went west for his university degree. Noah has a bachelor's degree in political science and a decade of legal experience, giving him a keen sense of fairness and justice.
Traveling extensively from London, Paris, Rome, Venice to Bangkok, Angkor Wat, Saigon and Tokyo has afforded him a global perspective even for this deep-rooted American.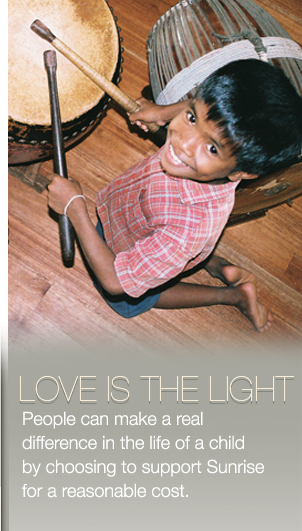 No matter how glamourous tinseltown may be, there is nothing that brings more happiness than helping others — especially those that need our helping hands and hearts the most. Noah has contributed to orphans in Siem Reap, Cambodia for the nonprofit Sunrise Children's Villages.
Noah encourages his readers to help with those in need both domestically and internationally.