;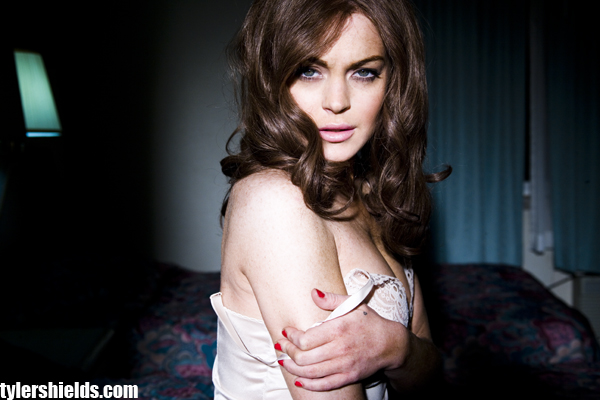 Sources close to the Lindsay Lohan necklace caper believe Lindsay was tipped off after the judge signed the  warrant yesterday authorizing the LAPD to search Lindsay's Venice Beach Home.
Shortly after the judge signed the warrant Lohan's stylist returned the $2,500 necklace to the LAPD.
A source told TMZ they believed Lindsay tried to return the necklace before the warrant was served but ultimately returning the jewelry won't be a factor in deciding to prosecute her.