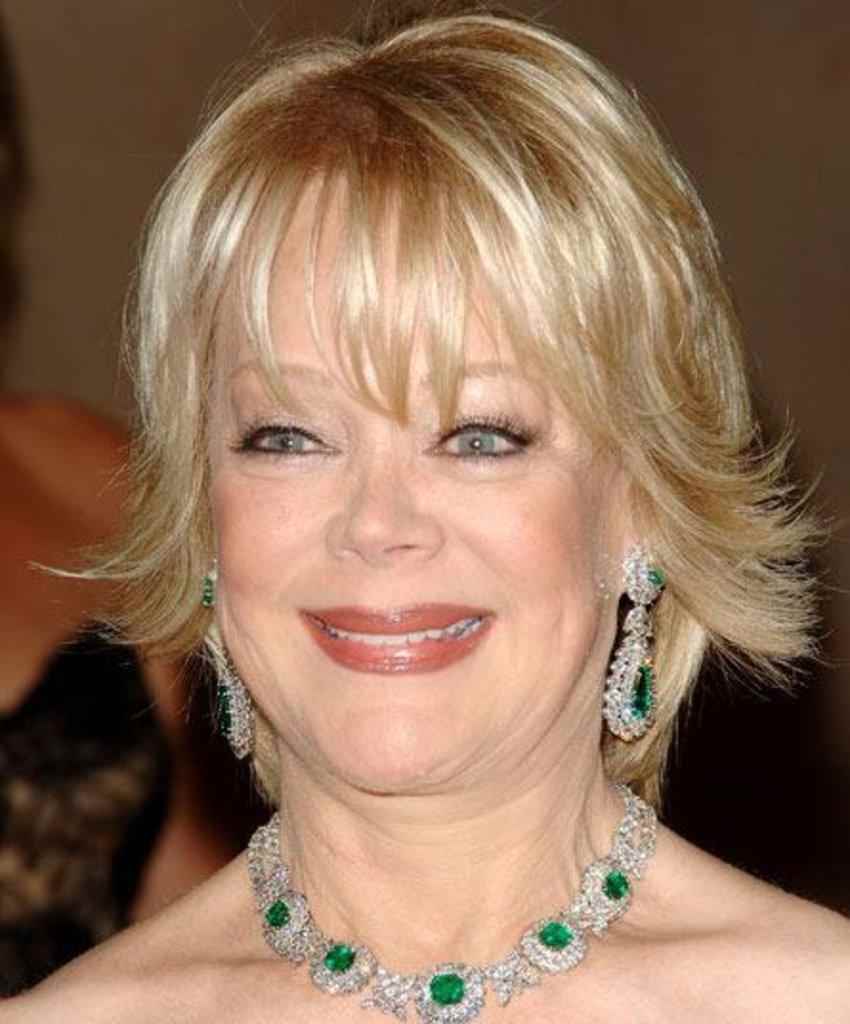 Candy Spelling has unloaded  the most expensive home in Los Angeles, her 57,000 square foot mega mansion she built with her late husband Aaron Spelling for  a cool $75 million, half of what she was asking for the property.
Fashion designer Petra Ecclestone, 22, purchased the Holmby Hills mansion listed for $150 million which has been on the market for two years. Ecclestone's father is Bernie Ecclestone the CEO of Formula One Management,net worth $4 billion.
The  estate has a bowling alley,beauty salon, gift wrapping room and parking for up to 100 of your favorite cars.
Spelling has already purchased a $35 million condo in Century City high rise which will not be ready for another year due to extensive renovations.