Archive |
July 28, 2011 at 10:32 pm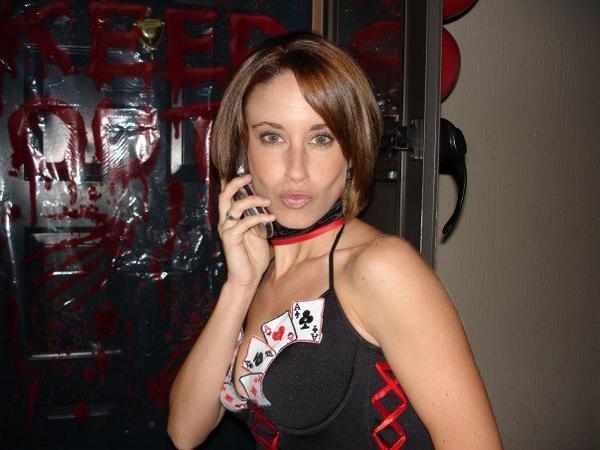 Porn king Larry Flynt told HLN's Nancy Grace he ia in talks with Casey Anthony to reintroduce herself to America nude in Hustler Magazine for $500,000 plus 10% of the magazines sales.
Anthony's camp has denies any negotiations are taking place.
"If they want to get their hands on big money, they've got to go through me," Flynt said.
Flynt said he initially had no interest in putting Anthony in his magazine but after being approached by "droves of men" during a book tour Anthony has reconsidered.
"They said, Why haven't you made an offer? Why don't you want to publish her pictures?" Flynt said. "They said, She's a really attractive person … I've never seen that happen before."
Flynt said a portion of the proceeds from sales of the magazine would go to charities addressing child abuse.
"You've got men who say hey, I want to see her in her birthday suit," he said of the Anthony offer. "There may be some sick individuals … but that's what life is all about."
"This is all news to me,"  Mark Lippman attorney for Anthony's parents George and Cindy told HLN. "And obviously, Casey is her own person, and she's making her own decisions."
PAUL MITCHELL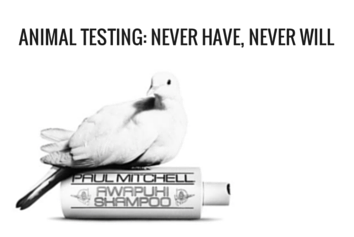 Translate
'Spectre' – In Theaters Nov 6 Twentieth Century Fox
Ted Nguyen & Denise Richards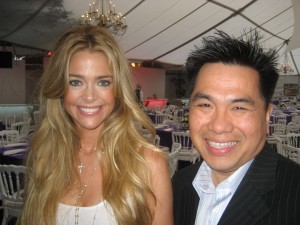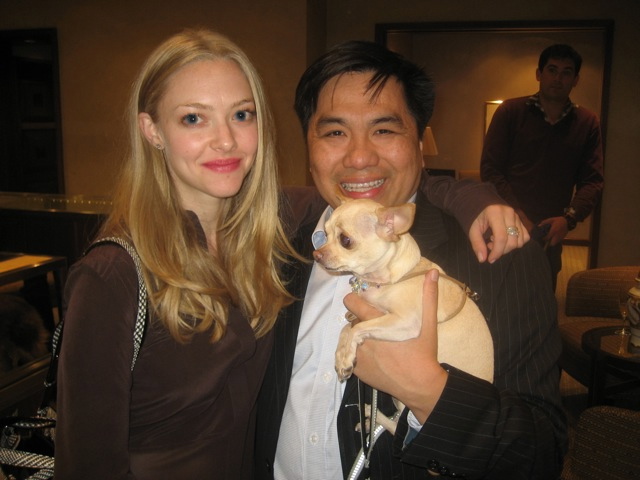 Amanda Seyfried & Ted Parker Nguyen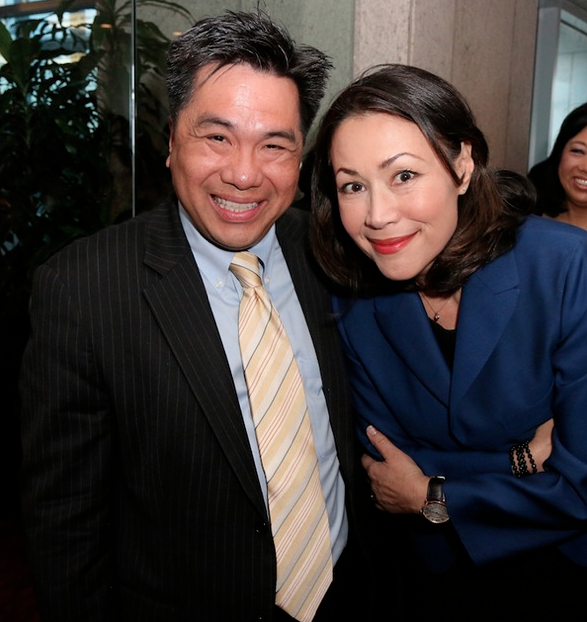 Ted Parker Nguyen & Ann Curry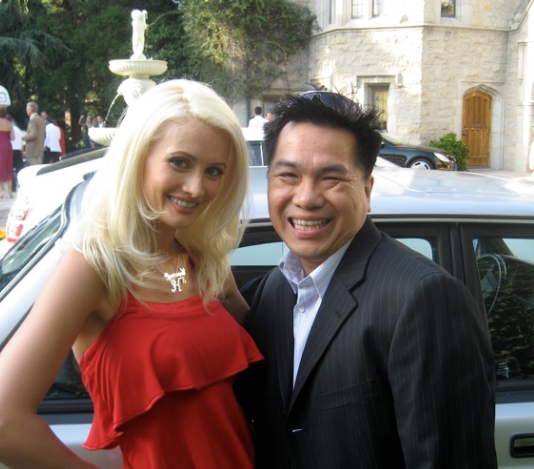 Holly Madison & Ted Parker Nguyen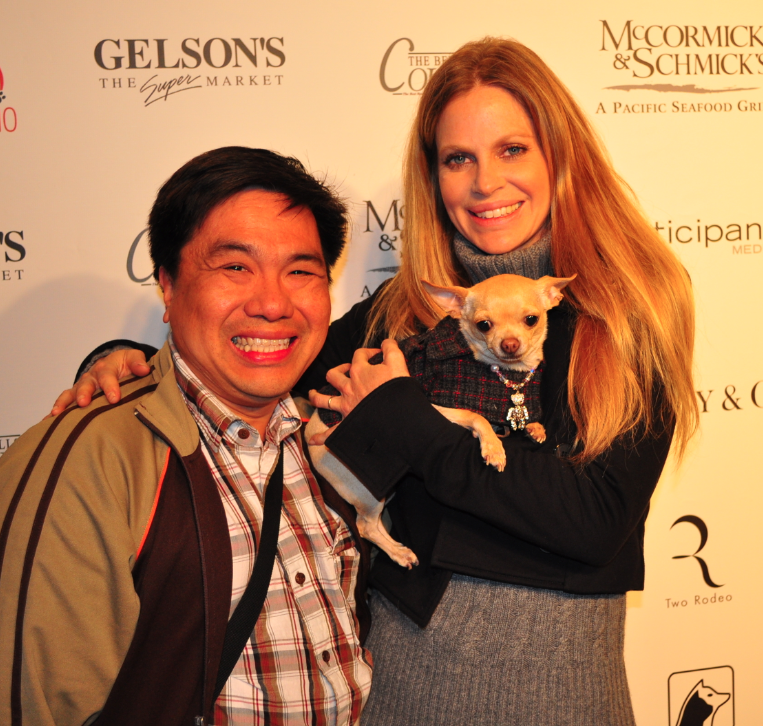 Ted Parker Nguyen & Kristen Bauer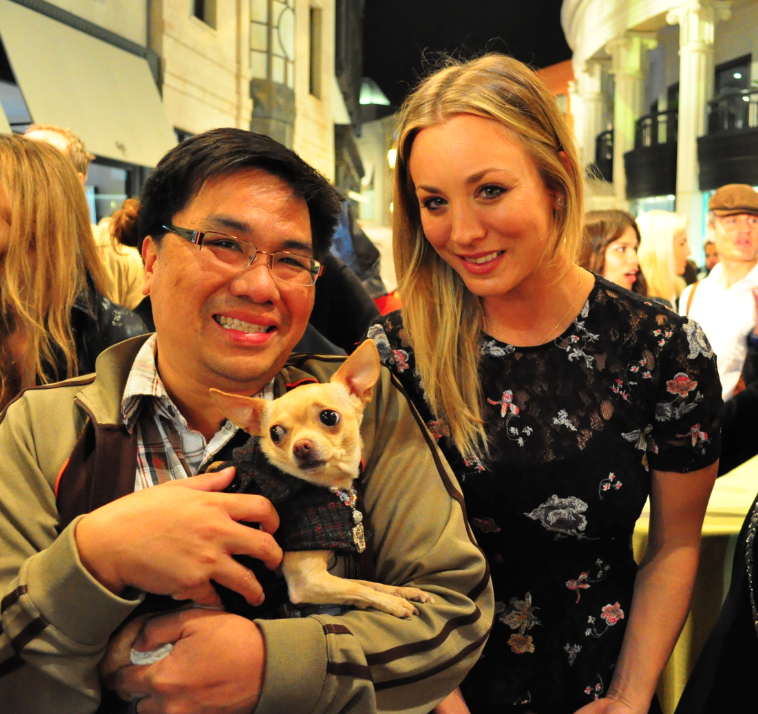 Ted Parker Nguyen & Kaley Cuoco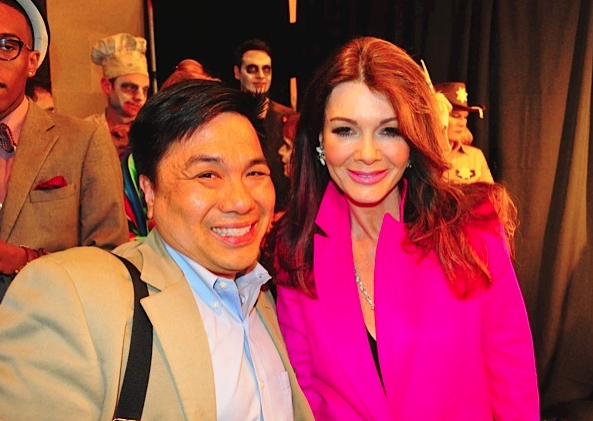 Ted Parker Nguyen & Lisa Vanderpump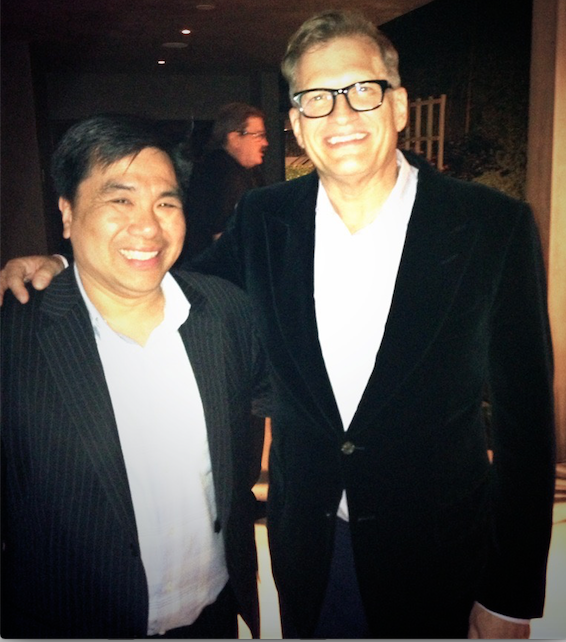 Ted Parker Nguyen & Drew Carey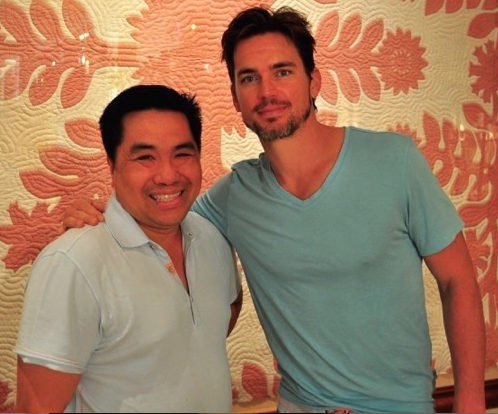 Ted Parker Nguyen & Matt Bomer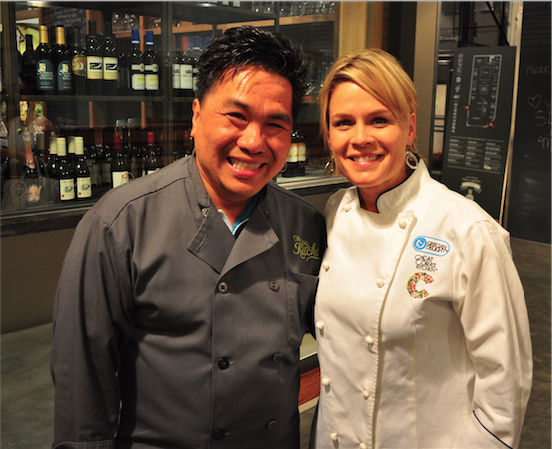 Ted Parker Nguyen & Celebrity Chef Cat Cora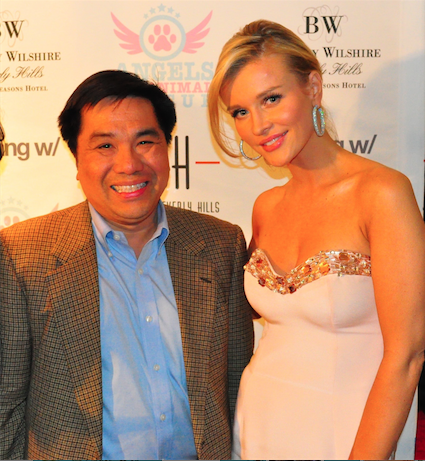 Ted Parker Nguyen & Joanna Krupa
REAL HOUSEWIVES OF ORANGE COUNTY LOST FOOTAGE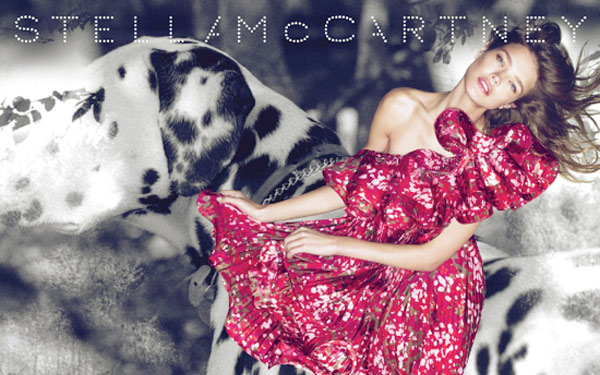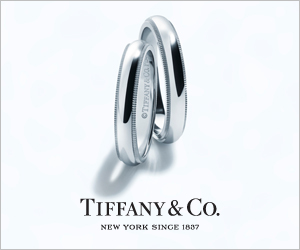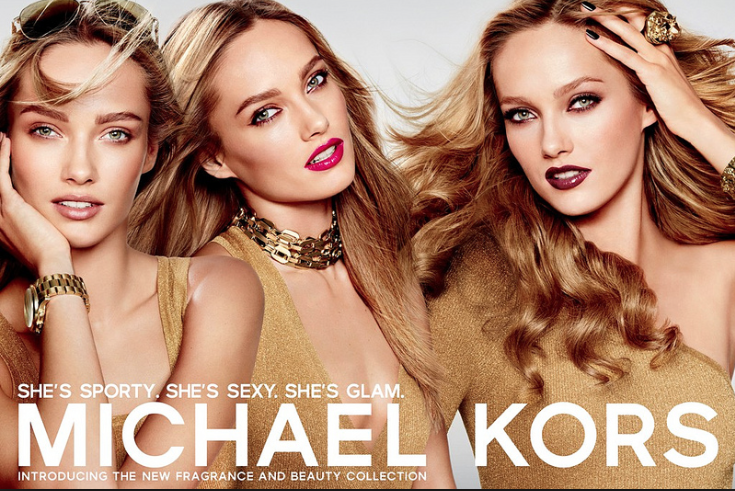 Amanda Seyfried & Maddox Fairbanks-Bow Wow Beverly Hills